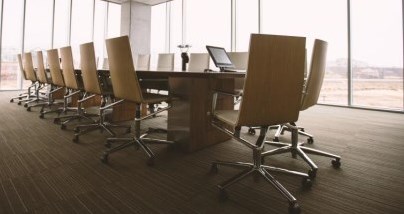 Open Meetings
All meetings held by the Town of Cobourg Council are open to the public, except for Closed Meetings which can only be closed for specific reasons.
Residents can attend the following meetings:
Regular Council;
Committee of the Whole;
Special Council;
Advisory Committees and Local Boards; and
Public Meetings.
Public Meetings
The Town of Cobourg holds Public Meetings to give residents the chance to voice their opinion to Council on specific topics when they arise. The input from the residents helps Council make its decision.
Public meetings are held when changes to the following are being considered:
Certain by-laws (ie. Zoning By-law);
Licensing and Fees;
Master Plans (Parks, Waterfront, Parking, Transportation);
Official Plans; and
Other matters requiring public input.
Public meetings are held on Mondays at 6:00 p.m., usually on the same days as a scheduled Committee of the Whole meeting.
You can read the agenda and minutes.
You can sign up for E-Updates to receive an email when a Public Meeting agenda or minutes have been published.