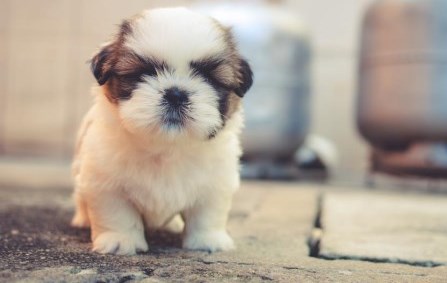 Every dog living in the Town of Cobourg is required to have and wear a current dog tag. Owners must renew the licence each year.
Please find the Dog Tag Application Form.

Cobourg Dog Park Rules
Read the Animal Control by-laws for more information.
Fees:
Spayed/Neutered: $10 before February 28
Spayed/Neutered: $15 after February 28
Natural: $15 before February 28
Natural: $20 after February 28
What are the benefits of buying a Dog Tag?
You will avoid a fine of $75 if your dog doesn't have a Dog Tag.
If someone finds your lost dog, we can contact you before your dog has to go to the Shelter, where you would have to pay a release fee.
You are required to have a Dog Tag if you are visiting the Cobourg Dog Park.