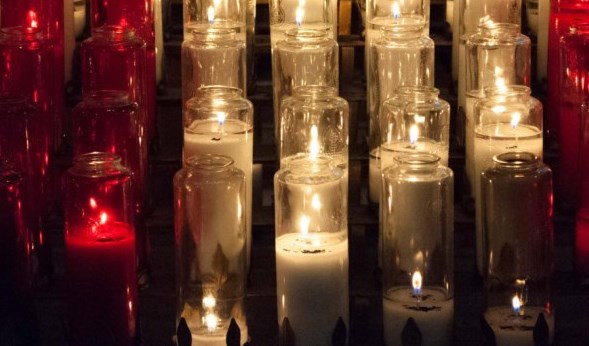 The Town of Cobourg processes death registrations for funeral homes and individuals.
Burial Permits
The Town of Cobourg charges a fee to issue a Burial Permit.
In-town fee $10
Out-of-town fee $15
Death Certificate
You can get a Request for Death Certificate form from Service Ontario or at the Town of Cobourg Municipal Office.
Arranging a Service