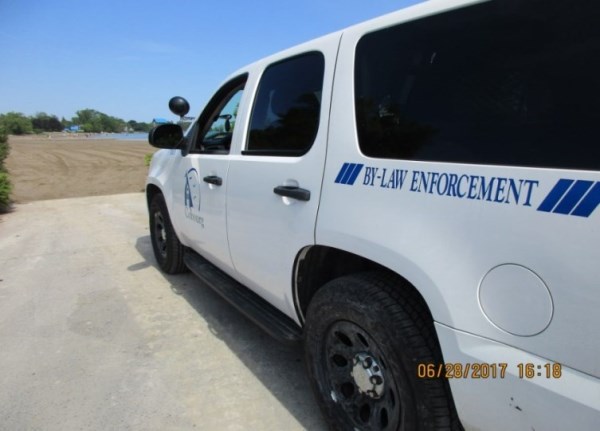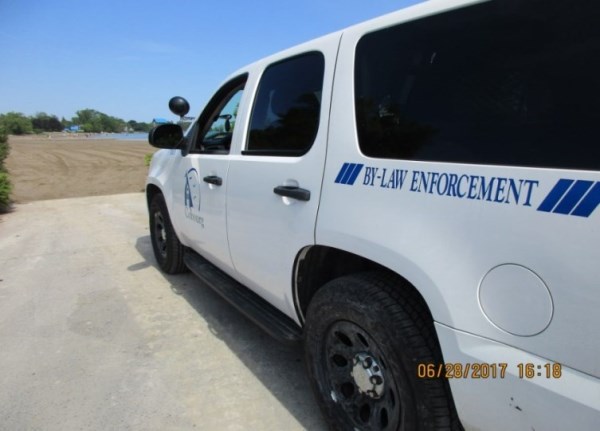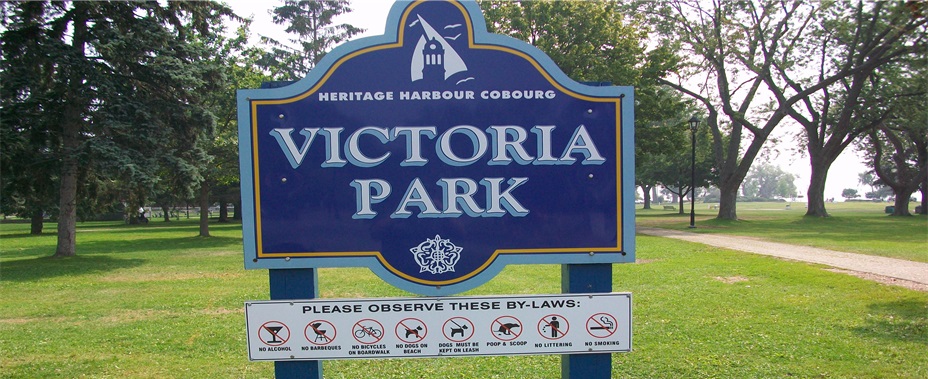 Municipal By-law Enforcement
The Town of Cobourg By-law Enforcement Staff and Officers are responsible for enforcement of all Municipal By-laws to ensure a safe quiet and pleasant environment for all residents and visitors.
Our objectives are:
To increase public awareness of the Municipal By-laws that exist in your home, yard, street, neighborhood and park.
To inform residents of Municipal By-laws.
To achieve compliance with Municipal By-laws through education and notification in order to preserve the quality of life in the Town of Cobourg.
For more information regarding specific by-laws, please visit our Municipal By-law page.
How to Make a Complaint or Inquiry
You can make a Inquiry or Complaint through our Inquiry/Complaint form.
In person at the Town of Cobourg Victoria Hall, Monday to Friday from 8:30am to 4:30pm.
For additional information on how to make a complaint or inquiry please contact the Legislative Services Department at 905-372-4301, Monday to Friday from 8:30am to 4:30pm.
By-law Enforcement Officer and other appropriate staff will require contact information in confidence (phone number, email/residential address) to follow-up on concerns, to provide a response and commence an investigation.
The Town of Cobourg Parking By-law and Regulations are enforced 24/7. If you are looking for information on parking, please visit the Parking Page.
For Immediate Assistance
If immediate assistance is required outside of business hours, contact the Cobourg Police Services at 905-372-6821. The Cobourg Police Service responds to calls on a priority basis and response times for bylaw related concerns may be delayed.
In case of an emergency call 911.