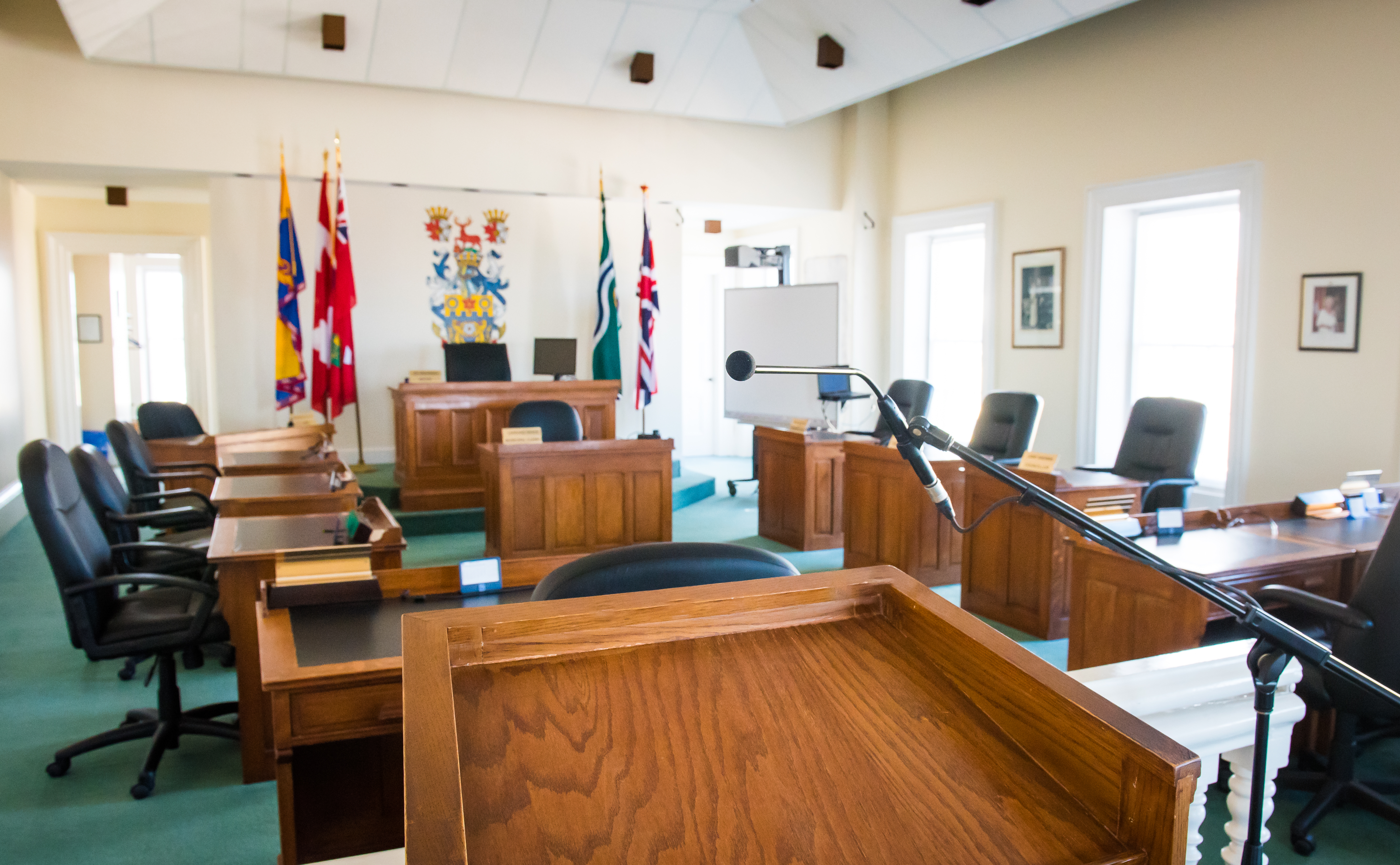 Council Agendas and Minutes
The Town of Cobourg Council meets in Committee of the Whole to discuss the items in the agenda. At this meeting, they discuss the items on the agenda and pass a motion (which lays out the action to be taken on the matter).
The next meeting is a Regular Council meeting where the decisions of Council are formalized by Resolutions or By-laws.
View the Council agendas and minutes
View the Municipal Council Meeting Schedule for 2020
Advisory Committee agendas and minutes
The advisory committees and local boards provide advice to Council on specific matters.
Advisory committee agendas and minutes
You can find information about the Committees and Boards including meeting dates/times, purpose and application forms.
You can sign up with E-Updates to receive an email when Council and committee agendas and minutes have been published.