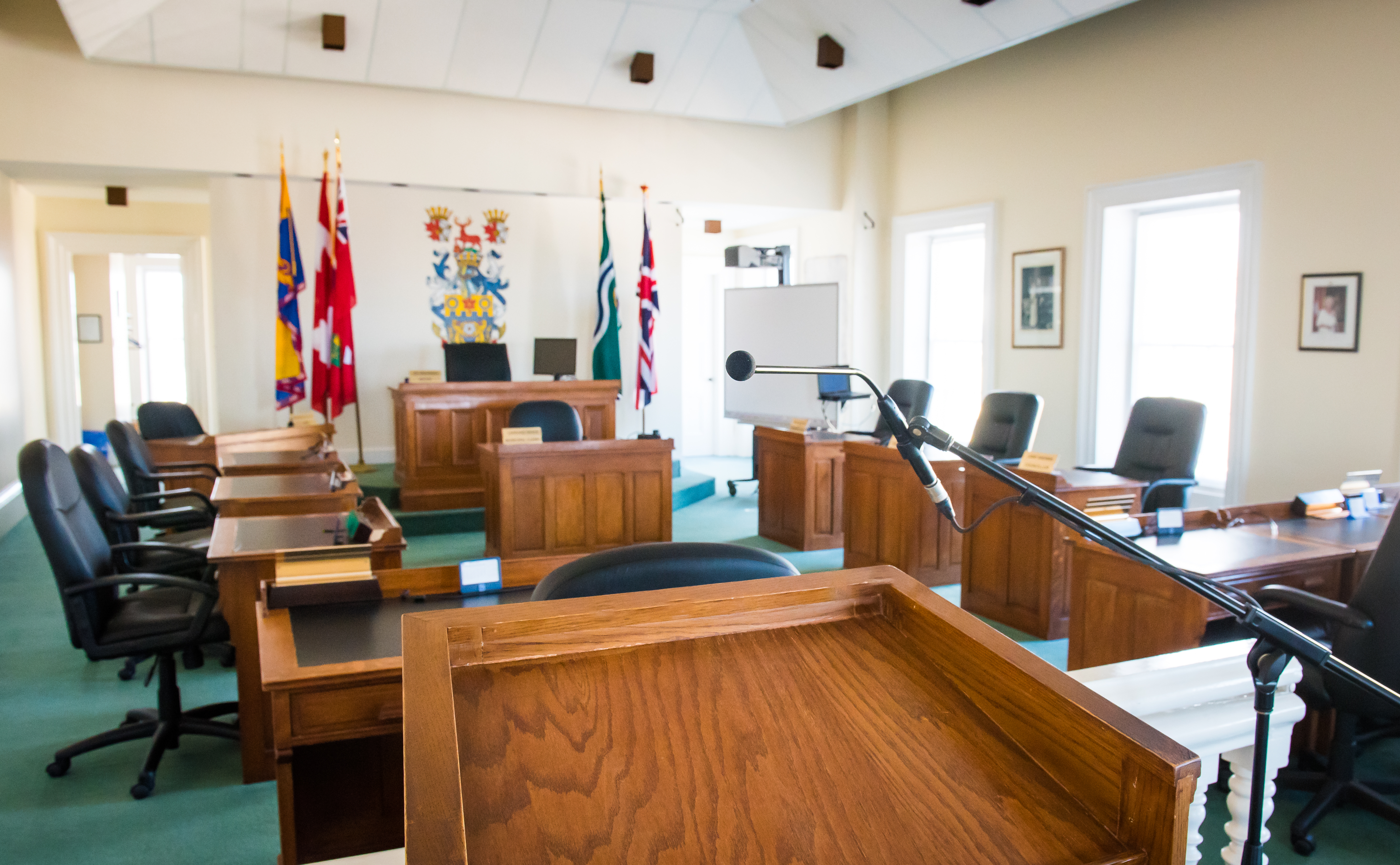 PROPOSED AMENDMENT TO THE PROCEDURAL BY-LAW
The Town of Cobourg hereby gives notice, pursuant to Section 2(b)(iii) of the Public Notice Policy, of its intention to amend the Procedural By-law No. 079-2017. Particulars of the proposed by-law will be considered at the following Municipal Council Public Meeting:
January 28, 2019 at 6:00 p.m. – Council Chambers, Victoria Hall, 55 King Street West, Cobourg.
Any person who wishes to speak to the proposed amending Procedural By-law may submit written comments or provide verbal comments at the Public Meeting. Written submissions will be accepted by e-mail to clerk@cobourg.ca, or in person at the Legislative Services Department at 55 King Street West, Cobourg.
A copy of the proposed Procedural By-law will be published on the Town of Cobourg Civic Web portal at https://cobourg.civicweb.net. If you require additional information regarding this notice please contact Brent Larmer, Municipal Clerk/Manager of Legislative Services at blarmer@cobourg.ca, or by telephone at (905) 372-4301, ext. 4401.
Council Agendas and Minutes
The Town of Cobourg Council meets in Committee of the Whole to discuss the items in the agenda. At this meeting, they discuss the items on the agenda and pass a motion (which lays out the action to be taken on the matter).
The next meeting is a Regular Council meeting where the decisions of Council are formalized by Resolutions or By-laws.
View the Council agendas and minutes
View the Municipal Council Meeting Schedule for 2019
Delegation to Municipal Council

In order to address and make a Delegation to Council on an item that appears on the Council Agenda, you can fill out the Fillable Council Delegation Form and submit the Form to the Municipal Clerk in person or by email.
Advisory Committee agendas and minutes
The advisory committees and local boards provide advice to Council on specific matters.
Advisory committee agendas and minutes
Advisory Committee and Local Boards Terms of Reference By-law No. 008-2016
You can find information about the Committees and Boards including meeting dates/times, purpose and application forms.
You can sign up with E-Updates to receive an email when Council and committee agendas and minutes have been published.