An advocate for poetry, language and the arts, Cobourg's Poet Laureate honours and nurtures the expression of life in Cobourg's past, present and future and to establish the reputation of Cobourg as a culturally dynamic community.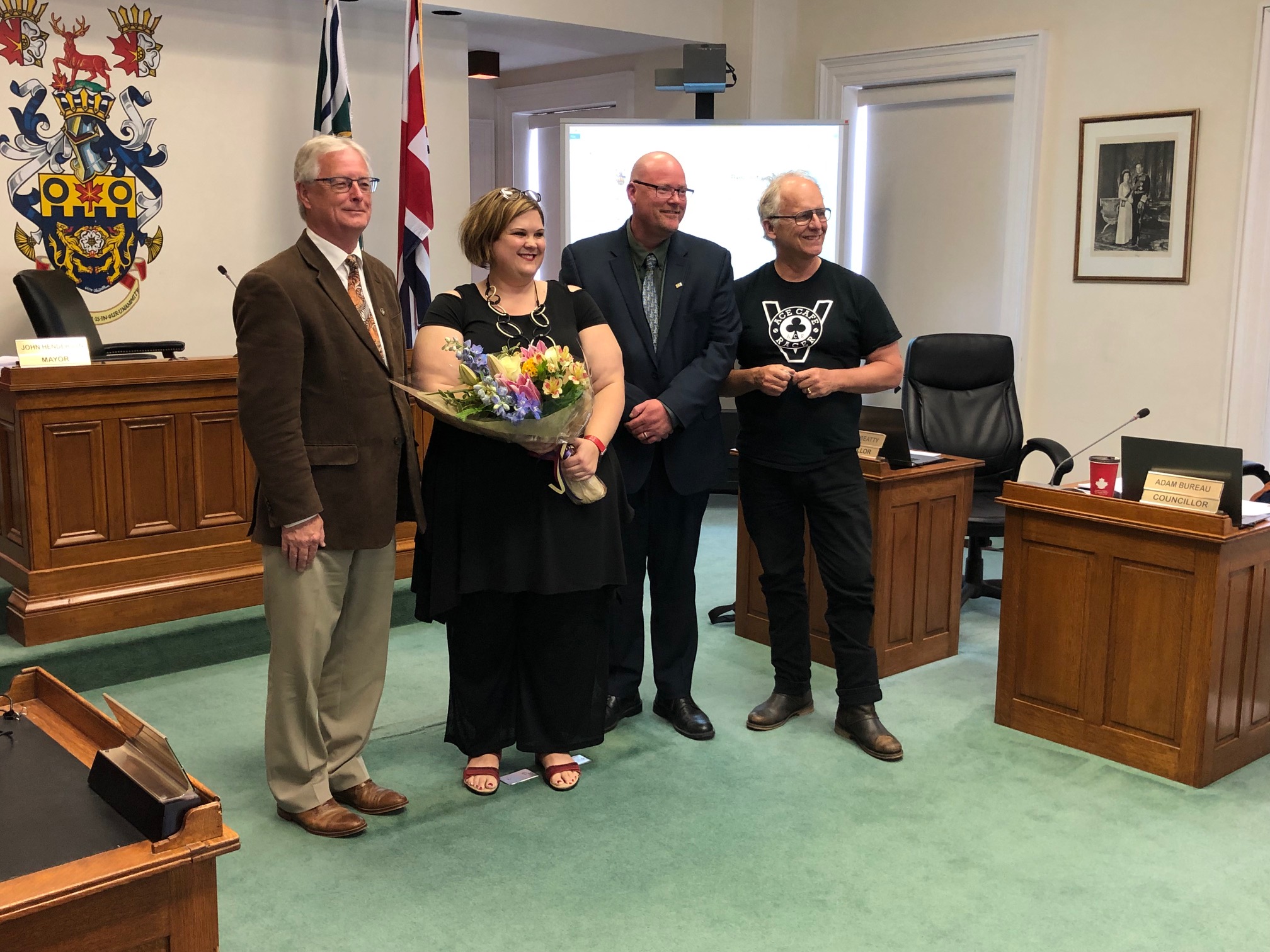 The Poet Laureate is selected by the Poet Laureate Nominating Ad Hoc Committee applications are submitted for consideration. This year's committee consisted of five members; Councillor Adam Bureau, Coordinator of Arts, Culture and Tourism; Tammy Robinson, CEO of the Cobourg Public Library; Olinda Casimiro, Executive Director of the Art Gallery of Northumberland; and Marta Cooper Burt and James Pickersgill, members at large. Candidates are nominated by members of the public and the committee then invites each nominee to submit an application for consideration. Eligible applicants are then interviewed by the Committee.
At a special meeting June 24, 2019, Cobourg Council appointed a new Poet Laureate, Jessica Outram. The appointment was effective immediately and expires November 30, 2022.
---
Meet Jessica Outram, Cobourg's Fourth Poet Laureate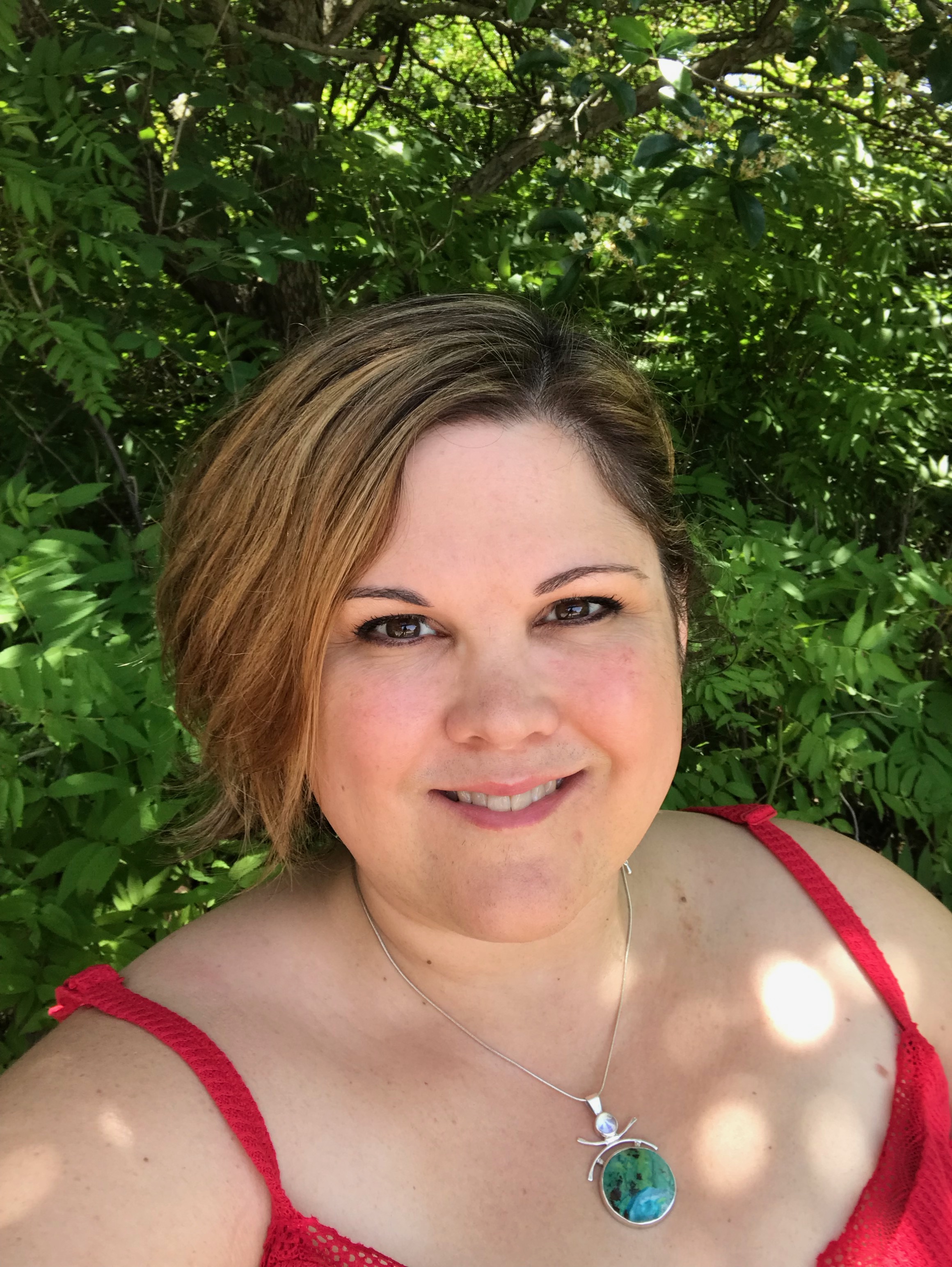 Jessica Outram has loved poetry for as long as she can remember. She is the author of The Writing Spiral: Learning as a Writer (2014) and poetry chapbook Songs of Sunshine and Snowflakes (2013). Jessica's poetry has been featured in local publications and anthologies. Her play Once Upon a Rocking Chair had a run of sold-out performances with Northumberland Players in 2016. Jessica is a member of the Playwrights Guild of Canada and a proud citizen of the Métis Nation of Ontario. She is an elementary school principal who writes every day.
For more than twenty years, Jessica has worked as an educator in Ontario in both Elementary and Secondary schools. Creativity-in-community is important to her. Some of the local groups she's connected to include: Northumberland Players, Safe Harbour and SONG, Spirit of the Hills Arts Association, and Cobourg Poetry Workshop. For many years, she was also a member of The Writers' Community of Durham Region.

World Poetry Day: A Poem for Peace (March 21, 2020)
In Winter: A Poem for Eric Winter (January 24, 2020)
Hometown Hockey (January 1, 2020)
Take Back the Night: And Still We Shine (September 20, 2019)
Being Poetica (June 24, 2019)
Connect with Jessica by email at poetlaureate@cobourg.ca or visit her website at sunshineinajar.com.
Join Jessica's Poetry Present: A Weekly Email Publication
Poetry Present aims to encourage our community to read and write more poetry. Join the email list to receive a poem each week, delivered right to your inbox every Saturday morning at 8:00 a.m.
---
Past Poet Laureates
Ted Amsden (2011-2018)
Jill Battson (2010-2011)
Eric Winter (1997-2009)