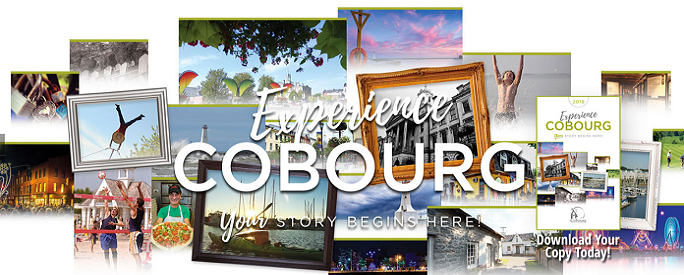 NOTE - The Municipal Event Application for 2022 events is now available.
Cobourg is proud to host many festivals and events throughout the year for you, your family and friends to participate and enjoy. From dazzling Christmas lights to sandcastles, food, buskers and music there is always something going on.
Please Experience Cobourg for a full listing of all events and activities in Cobourg.
Christmas Parade Applications
Local businesses and community groups who are interested in participating in this years parade may do so by submitting a Christmas Parade Participation Form. For more information please contact Community Events Coordinator, Jackie Chapman Davis at jchapmandavis@cobourg.ca or 905-373-7976
Hosting a Festival or Event
If you have questions about hosting your own festival or special event please contact the Community Events Coordinator, Jackie Chapman Davis at 905-372-9971 ext: 4363 or jchapmandavis@cobourg.ca. Additional information about hosting an event in Cobourg can also be found on the Municipal Events Application page.