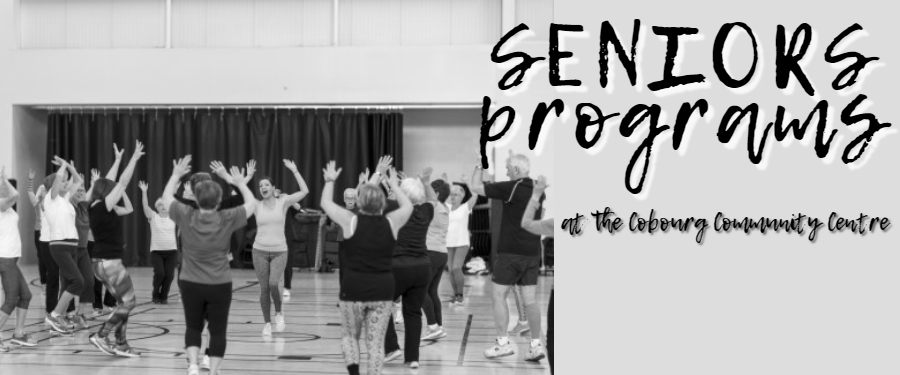 Welcome to the Seniors' Activity Centre!
The Cobourg Seniors' Activity Centre is a wonderful way to stay active in your community, while meeting new friends and spending time with old ones.
We are proud to offer over 30 drop-in programs here at the CCC and the Market Building. Programs range from Pickleball, Fun and Fit, Let's Get Physical, Painting, Woodcarving, Partner Bridge, Tai Chi, Euchre and Shuffle Board...just to name a few!
Our membership allows you access to all of our programs at both the CCC and the Market Building.
Schedules
We are pleased to offer all-season programming. Please review any of the schedules below for the latest in programming:
Community Wellness Programming - "Hello My Name is Wellness"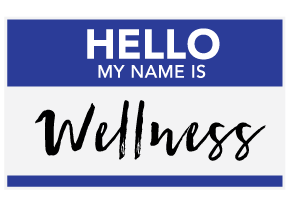 Here at the Cobourg Community Centre we have launched a wellness program based on the principles of 'Laugh, Move and Eat'. We aim to educate, inform and empower our seniors with issues that matter most to them. Check out the variety of free events, lunch and learns and programs we have put on in the past and ones that are coming up. All are invited to attend.


Coming Up!
January 18 - 12:00pm - Benefits of Safe Exercise - NHH Physiotherapist
February 15 - 12:00pm - You're Retired, Now What? - Community Care Volunteer Coordinator
March 15 - 12:00pm - Yoga & Fitness for Golfers and Gardeners - CCC Fitness Specialist
Past Wellness Programs (2018)
December 14 - 12:00pm - Mental Health Over the Holidays - NHH Social Worker & Rec Therapist