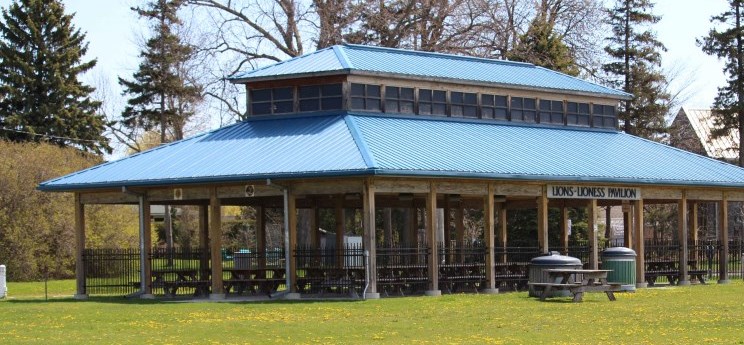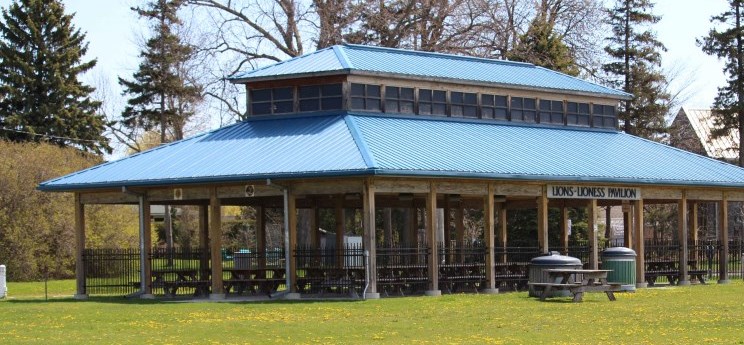 We have a number of picnic areas in our many parks. You can have a picnic in just about any of these parks.
Please note that there is a bylaw prohibiting barbequing in all of our parks.
The pavilion in Victoria Park is available to be booked for events. Citizens will need to obtain a permit in order to barbeque.