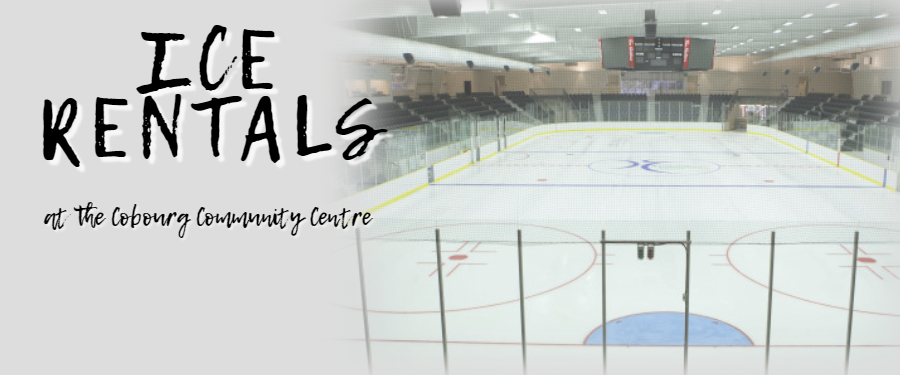 Ice Rental Rates
These rates are effective July 31, 2017 - August 1, 2018.
Prime Time: $176.50/hour
Non-Prime Time: $90.00/hour
All Rates are subject to HST
The Bowl - Cobourg Community Centre
2,000 seat spectator feature arena with "bowl" seating, designed to accommodate games, concerts and special events
Professional style score board and time clock with digital and video readout
Four large dressing rooms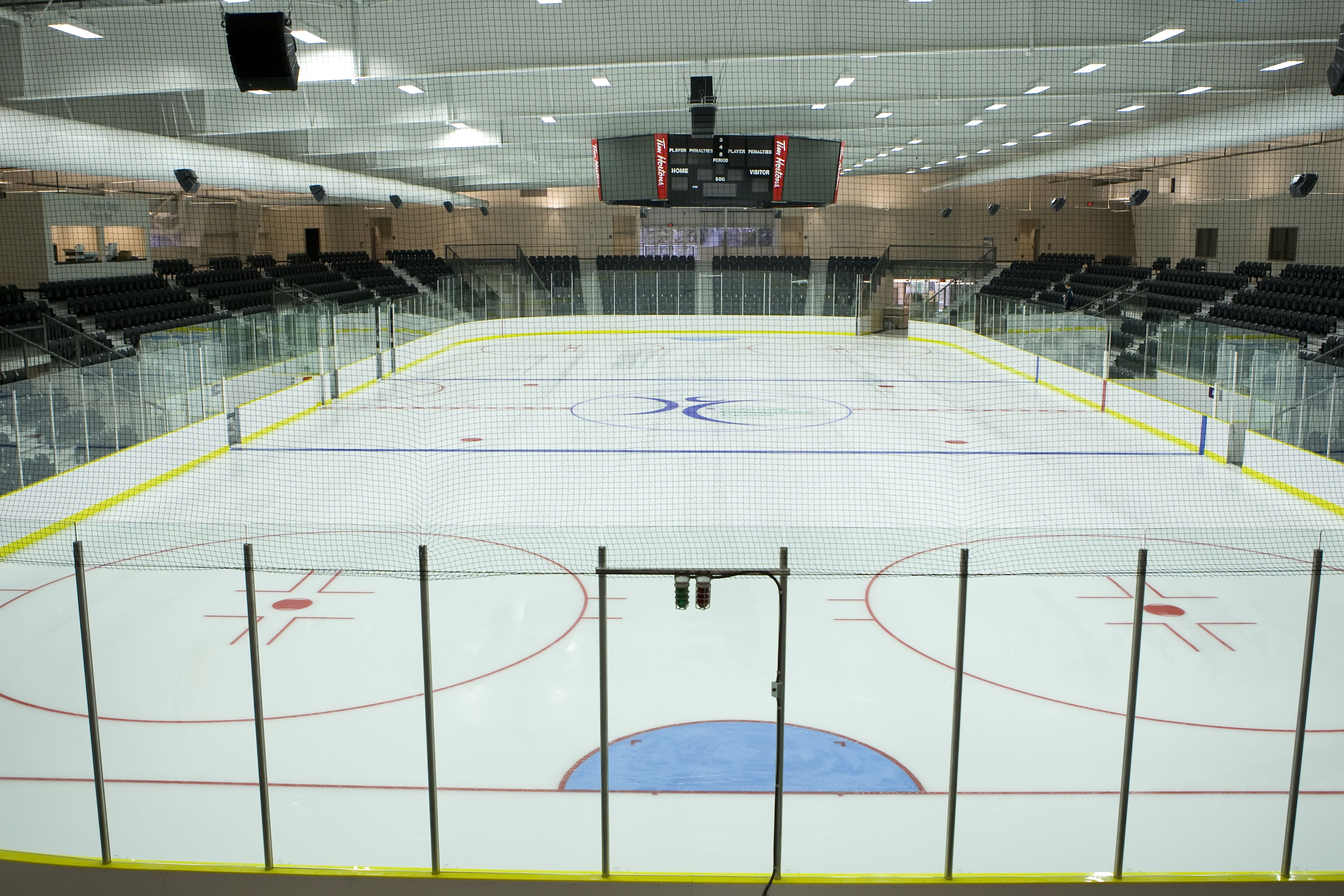 The Pond - Cobourg Community Centre
400 seat recreation and practice arena
6 large dressing rooms
Warm viewing available from the Grand Hall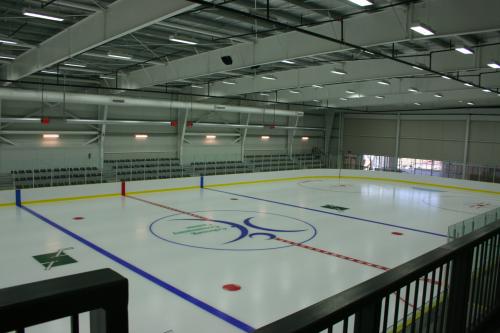 Memorial Arena - 206 Furnace St. Cobourg, ON
One ice pad
4 dressing rooms
Warm viewing area
Available for floor rentals from April to August, ice available from September to March.
(all Memorial Arena rentals are made through the Cobourg Community Centre)
Looking for available ice at the CCC or Memorial? Please call 905-372-7371 to book your time today!