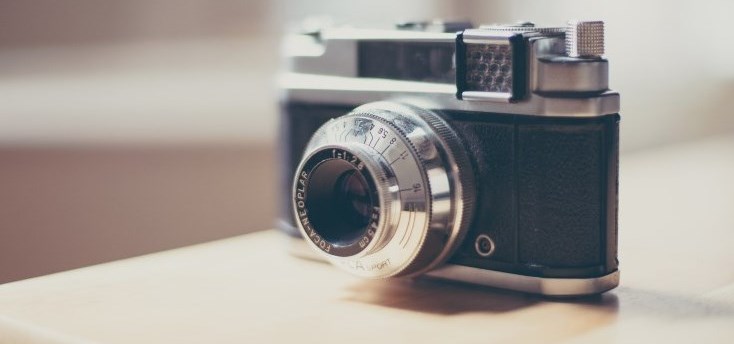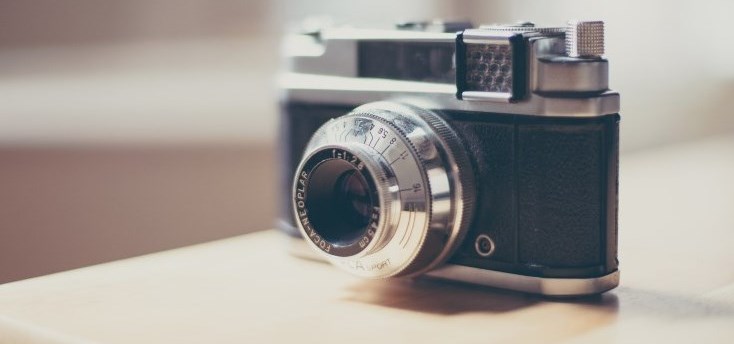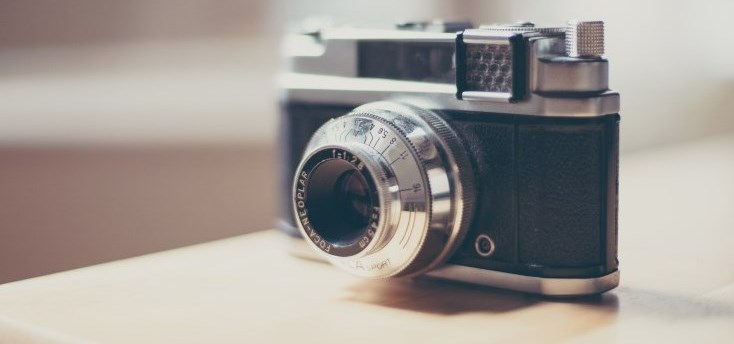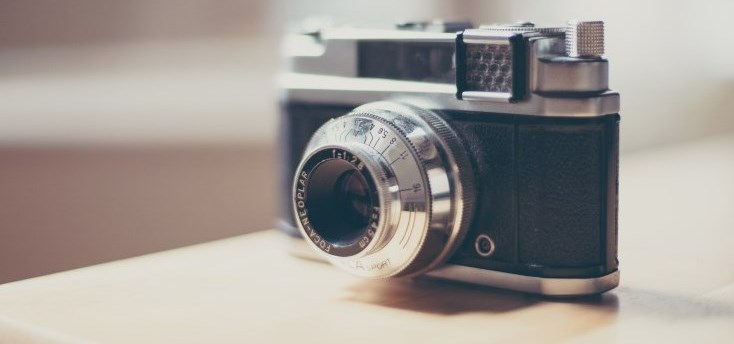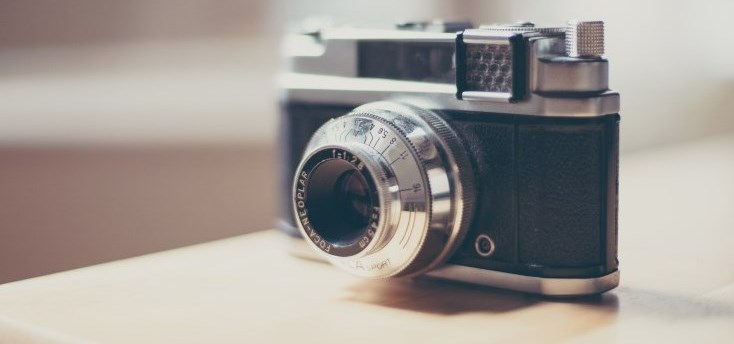 Championship Team Pictures
If your sports team wins a major title or championship, you may be eligible to receive a commemorative picture plaque for each member of the team.
Requirements
The "Provincial and National Championship Presentation" policy sets out the guidelines for eligibility.
To be eligible, your team must win a Provincial or National championship.
How to request
To request a Championship Team Picture:
The Team Coach contacts the Municipal Clerk.
The Municipal Clerk will arrange for a team photo to be taken.
The Municipal Clerk will tell the Coach when the photo plaques will be presented to the team. The presentation will take place at a Council meeting. Each member of the team receives a photo plaque.