Cobourg Community Centre Adult Fitness Programs:
The Cobourg Community Centre offers a variety of adult programs to the community. Come in and join us for an adult boot camp burner, a fun game of shinny, or some relaxing yoga.

Due to COVID-19, Adult Fitness Programs are currently unavailable at this time. Any updates to programming will be posted here. However the adult ice skating and adult shinny games are running.

---
Current Adult Fitness Programs:
Adult Skating:
This is an opportunity for you to get out on the ice for a skate in our pond arena! No registration is required. Please click here for adult skating exclusion dates.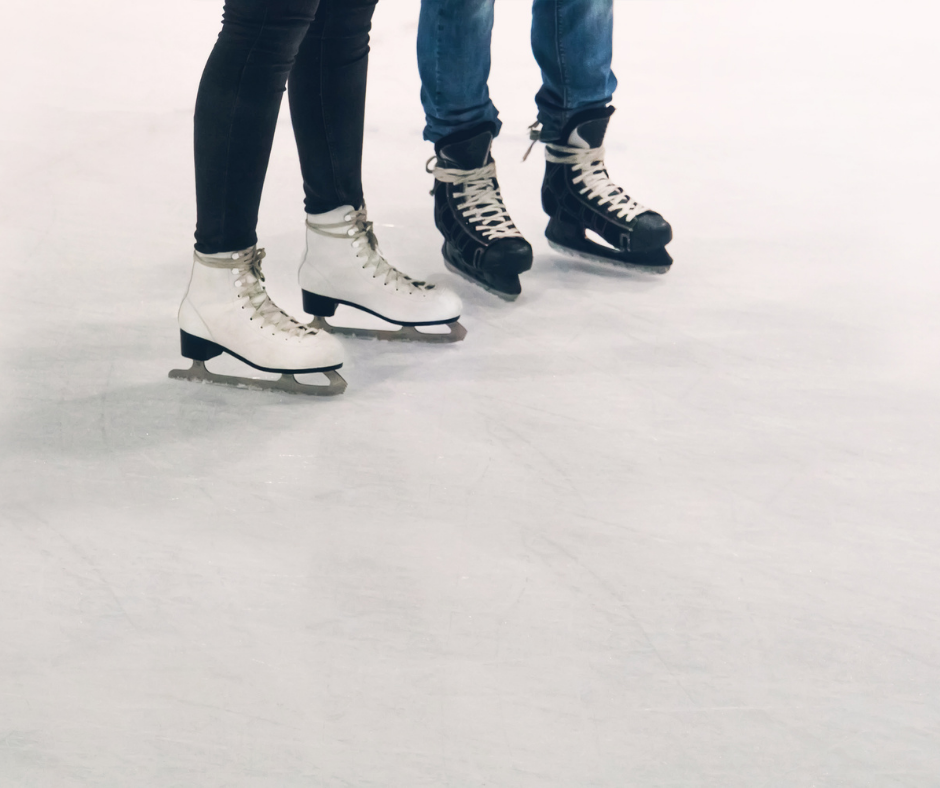 Cost:
$2 per skate
10 Skate Pass for $20+HST
Double vaccination and photo ID must be shown at the door.
Adult Shinny:
Adult shinny games are offered to the public Mondays, Wednesdays, and Fridays at 9:00 a.m. - 10:30 a.m. Full hockey equipment is required. No registration needed. Please click here for adult shinny exclusion dates.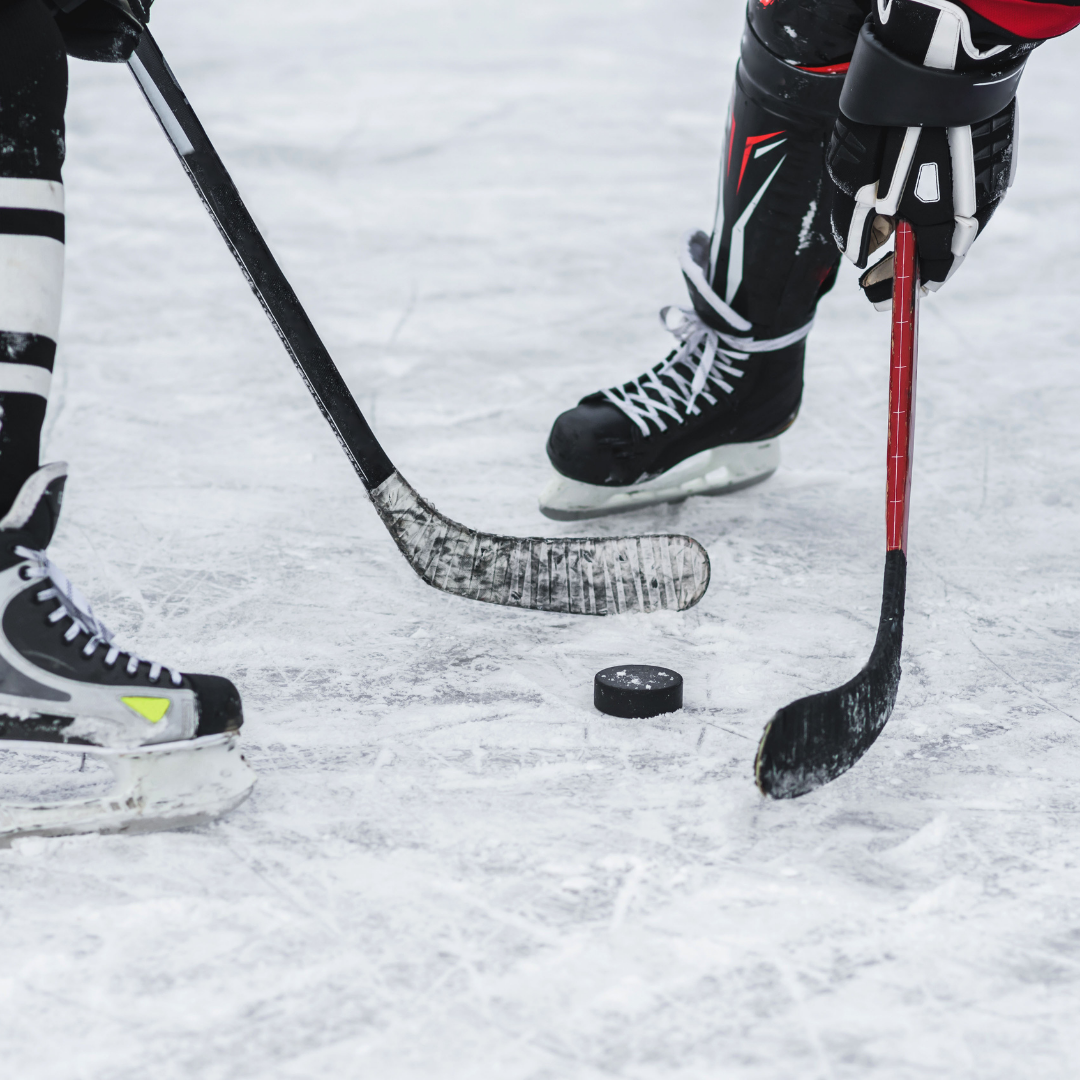 Cost:
$8.00 per player
Double vaccination and photo ID must be shown at the door.
---
Adult Fitness Program Descriptions:

Due to COVID-19, Adult Programs are currently unavailable at this time. Any updates to programming will be posted here.

Boot Camp
Using a wide range of functional fitness, techniques and tools, your trainer will push you hard. If you're looking to see results, improve your strength, agility, and overall fitness, Boot Camp is the choice for you. The class is moderate to high intensity, and you can expect new challenges as you get faster and stronger. Interval training gets your heart pumping in this fun circuit class. You'll be sweating head to toe and work every muscle in between.
Stretch N'Roll
This class alternates weekly between trigger point foam rolling techniques and full body athletic type stretching. Both classes are mat based. During the foam rolling sessions, you will be instructed on how to perform self-initiated tissue release techniques using the foam roller. There are foam rollers available to borrow but it's best to bring your own. Alternating weekly, a slow paced and incredibly relaxing top to bottom athletic style stretch is completed.
Hatha Yoga
This class is for students who are looking for a more intermediate yoga class with a wider variety of poses and strength building opportunities. Still based on the more traditional approach, this class will give you a more challenging experience, with modifications and options always offered.
Pilates
This class will start with the fundamentals of the mat work. You will learn the basic series of exercises upon which the entire Pilates method is built. The heavy emphasis on abdominal strengthening is a necessity at every fitness level. This class is for those who seek balance in life, wanting to change their lives for the better by enhancing the mind while strengthening the body.
Yoga
Designed to enhance vitality and a sense of well-being, this Yoga workout will help participants gain improved flexibility, balance, strength and posture. The Yoga class will borrow from each instructor's experience with Yoga and may incorporate basic poses from various Yoga styles. Our yoga classes are suitable to all levels of practitioners and modifications and options are always offered.
Zumba
A Latin infused dance class that will keep your cardio up, while you're moving to great Latin music beats! Up tempo, high energy and a lot of fun!! Is it a WORKOUT while you party, or is it a PARTY while you WORKOUT?? You decide!
Plyoga
This energizing, heart pumping class boasts a blend of plyometric style cardio with various yoga style postures for active recovery, along with core work interspersed throughout the class for good measure! This class may be completed using modified cardio options.
---
Fitness Passes:
Fitness passes can only be purchased in person at the front desk of the CCC. We accept Cash, Debit, Visa, Mastercard and Cheque for payment.
Drop In Rates
$7.00 per class (Adult)
$5.00 per class (Youth-11-16 years)
Convenience Cards
$60.00 (10 class pass-does not expire)
Unlimited Passes
Monthly Unlimited Pass $40 (unlimited classes, expires on the last day of the month)
Youth Unlimited Pass $30.00 (11-15 years, unlimited classes-expires on last day of the month)