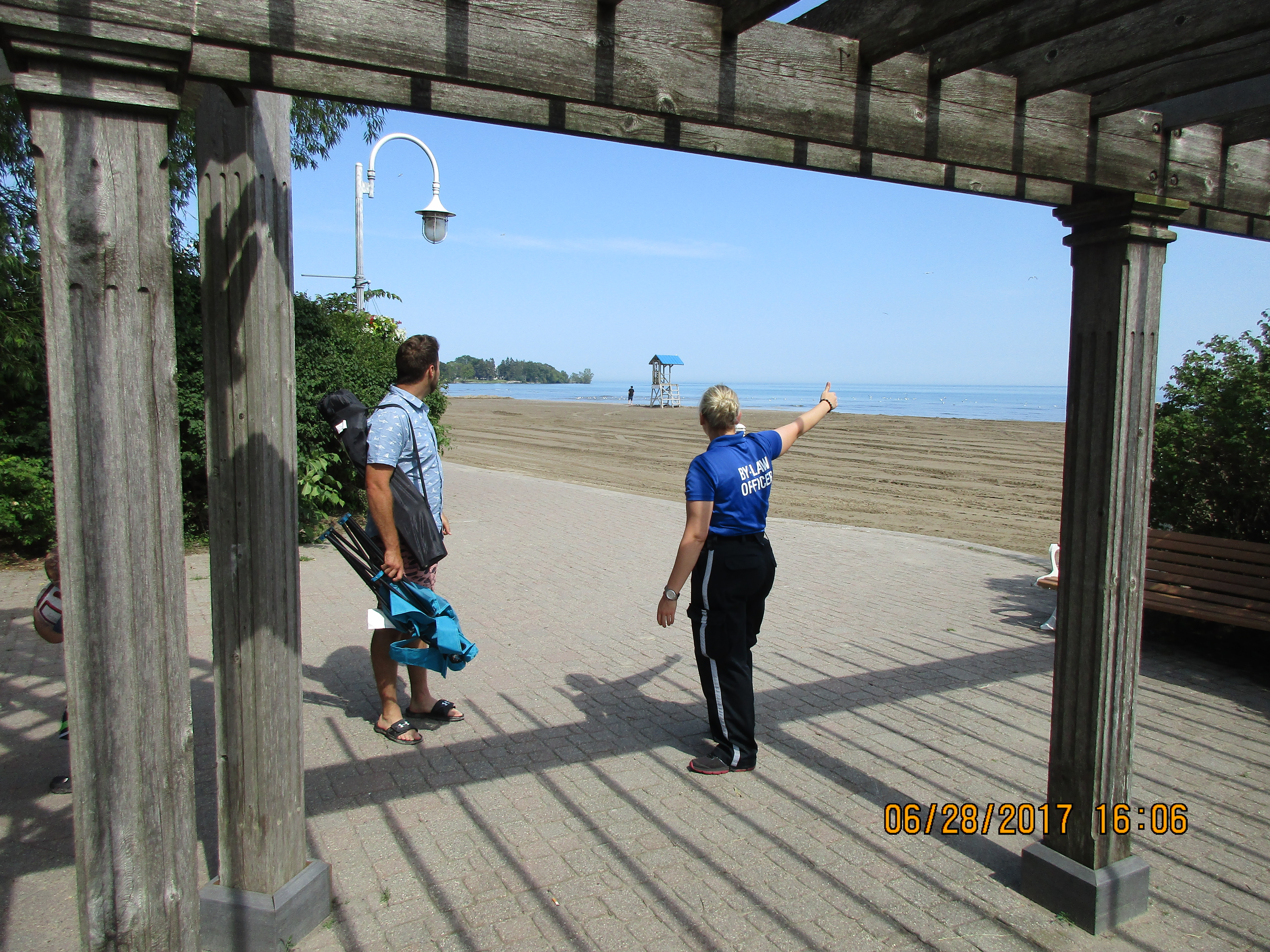 Provincial Offences: Municipal By-laws
In November 2000, the Province of Ontario transferred the responsibility for the administration and prosecution of provincial offences to the County of Northumberland. The County of Northumberland is required to establish its own administration, courtrooms and prosecution services to deal with charges laid under the Provincial Offences Act.
The Town of Cobourg is responsible for the Prosecution of all Municipal By-laws within the Jurisdiction of the Town of Cobourg.
All information regarding your options and payment when you receive a Provincial Offences Ticket can be found on the Northumberland County website for Provincial Offences.
Guide for Defendants in Provincial Offences Matters:
An Ontario Court of Justice guide is available on the Ontario Court of Justice website or by selecting the following link: Guide for Defendants in Provincial Offences Matters.
How do I obtain a copy of Municipal Prosecution Evidence (Discolure)?
You may request a copy of the documents in the prosecution file (Disclosure) by completing the Request for Disclosure Form which can found at the Northumberland County POA Office or in the Legislative Services department located at Victoria Hall in Cobourg. The completed and signed form can be delivered in person, by mail or faxed as described in more detail below;
The form can be delivered in person or mailed to the following address:
Municipal Prosecutor
Town of Cobourg: Legislative Services
55 King Street West,
Cobourg ON, K9A 5W5
Or the form can be faxed to the following number: (905) 372-7558
If you have questions regarding this information please call: 905-372-4301 ext. 4207.
Contact Department
Town of Cobourg
55 King St. W., Cobourg
ON K9A 2M2
Numbers
Phone: 905-372-4301
Toll-Free: 1-888-972-4301
Fax: 905-372-7558