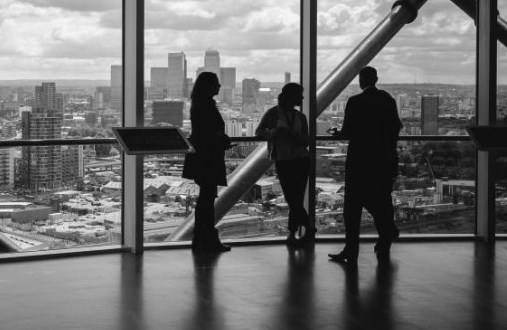 The Municipal Council is allowed to meet in Closed Session to discuss specific matters and make a decision. A brief description of the matter is included in the Regular Council or Committee of the Whole meeting agenda. The decisions in Closed Session are not binding on the municipality until Council passes a by-law or resolution at an open meeting.
When can Council go into Closed Session?
SEQ CHAPTER \h \r 1Section 239(2) of the Municipal Act allows Council to meet behind closed doors to consider issues that deal with:
the security of the property of the municipality or local board;
personal matters about an identifiable individual, including municipal or local board employees;
a proposed or pending acquisition or disposition of land by the municipality or local board;
labour relations or employee negotiations;
litigation or potential litigation, including matters before administrative tribunals, affecting the municipality or local board;
advice that is subject to solicitor-client privilege, including communications necessary for that purpose; and
a matter in respect of which a council, local board, committee or other body may hold a closed meeting under another Act.
(3.1) the meeting is for the purpose of education or training of the members and at the meeting, no member discusses or otherwise deals with any matter in a way that materially advances the business or decision making of the council, local board or committee.
Closed Meeting Investigator
Any person can request an investigation to see if Council has met in Closed Session for a valid, legal reason.
The Town of Cobourg has an Integrity Commissioner, Closed Meeting Investigator and Ombudsman. Fill in the Request Form for Closed Meeting Investigation and send it to the Legislative Services Department with the $25 fee.