Our Success Stories Can Be YOUR Success Stories!
As part of our Start Here downtown business attraction marketing campaign we reached out to business owners who were more than happy to share their experiences setting up shop in Downtown Cobourg.
Scroll through any of the below videos where you'll find a mix of all types of businesses who are successfully operating in Cobourg.
---
All Creatures Great and Small / Spark Toys for Cool Kids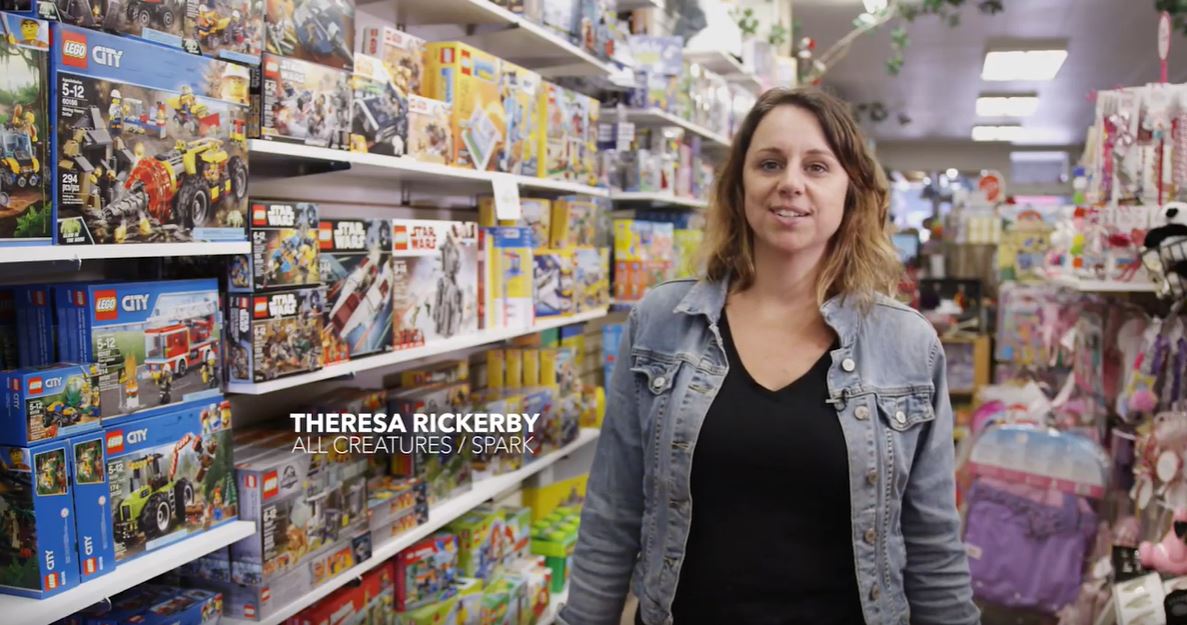 Watch Theresa Rickerby's video on both of her wonderful stores and why she loves working in Downtown Cobourg.

"Downtown Cobourg is vibrant, thriving and friendly. People want us to succeed in Downtown Cobourg which is what's great about this community. I love Downtown Cobourg and I wouldn't want to be anywhere else." - Theresa Rickerby

Start Watching All Creatures Great / Small & Spark Toy's Testimonial Here
Bespoke Aromatics
Watch Sandra Topper's video on her boutique retirement project and her unique custom blended products.

"I really like Cobourg because I used to come here with my kids. I always wanted to be in this type of town because I always attracted to the tourists and the proximity to the beach." - Sandra Topper

Start Watching Bespoke's Testimonial Here | Read Sandra's Interview
City Streaks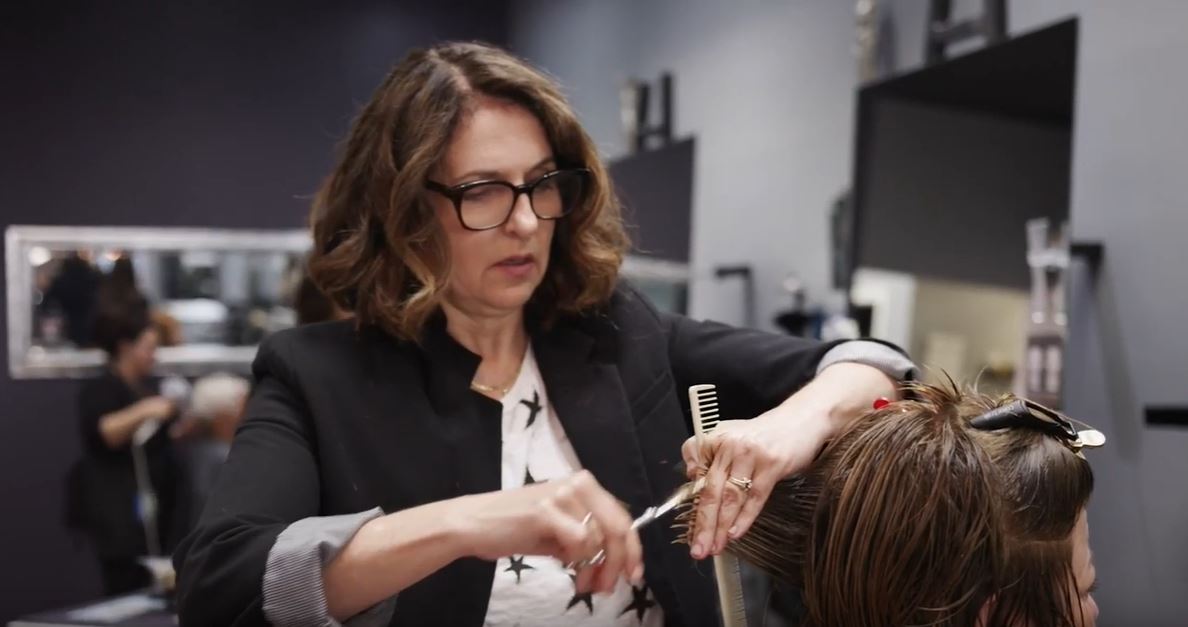 Watch Lorraine Harnden talk to us about her hair salon and what it has to offer to the Downtown core.

"We started our business in Downtown Cobourg because it was a heritage district that enabled us to work with families in our area. We wanted quality of life and we get that in Downtown Cobourg." - Lorraine Harnden

Start Watching City Streak's Testimonial Here | Read Lorraine's Interview
Craft Food House
Take a listen to Nuno as he explains how he became inspired from big city living to small town business and why Craft Food House is booming.

"We used to always reminiese about restaurant life back in the big cities. There's a very tight knit community of downtown business owners." - Nuno Teixeira

Start Watching Craft Food House's Testimonial Here
Creative Collective
Watch Jay Robinson run us through the unique selling points of Creative Collective and why his business concept works.

"We like being downtown because it's a lively hub of the community. We can sort of have that big city style with a small town smile." - Jay Robinson

Start Watching Creative Collective's Testimonial Here
Green Canoe Outfitters
Listen to Bart Spiewak's story on how he came back to his hometown and opened up his watercraft store.

"The proximity to the lake and the beach was a huge factor. Wherelse can you live so close to the water that you can walk your kayak or bike to the water? Everything is close and a lot of people like to stop here on their way between Toronto and Kingston." - Brad Spiewak

Start Watching Green Canoe Outfitter's Testimonial Here | Read Bart's Interview
Grooming By Bri
Watch Brianna Noseworthy talk to us about her pet grooming shop and how the business has gone from a single groomer to six groomers.

"We've been here for three years and the business is booming. I find that being downtown is the best way to publicize who we are as groomers." - Brianna Noseworthy

Start Watching Grooming By Bri's Testimonial Here
Millstone Bread
Watch Douglas Lawrence chat about his fantastic artistan bread shop.

"Cobourg is a thriving community, it's growing!" - Douglas Lawrence, Owner of Millstone Bread.

Start Watching Millstone's Testimonial Here
Rustic Bean Coffee Co.
Watch Teresa Berriman's video on how she made her coffee shop a thriving success.

"I came to Cobourg via hearing some friends say how Cobourg is growing. Part of the lure of the small businesses is that you have that community...and you know your neighbour. You don't get that in a lot of big cities." - Teresa Berriman

Start Watching Rustic Bean Coffee Co.'s Testimonial Here | Read Teresa's Interview
Sommerville's Sporting Goods
Watch Dave Sommerville's video on how he has followed in his Dad's wise words to run his business successfully.

"It's amazing the number of people who are down here from Toronto. There's a lot of loyalty here...we have become part of the fabric of downtown. I have clients in Ottawa, Winnipeg and all over Canada" - Dave Sommerville

Start Watching Sommerville's Testimonial Here