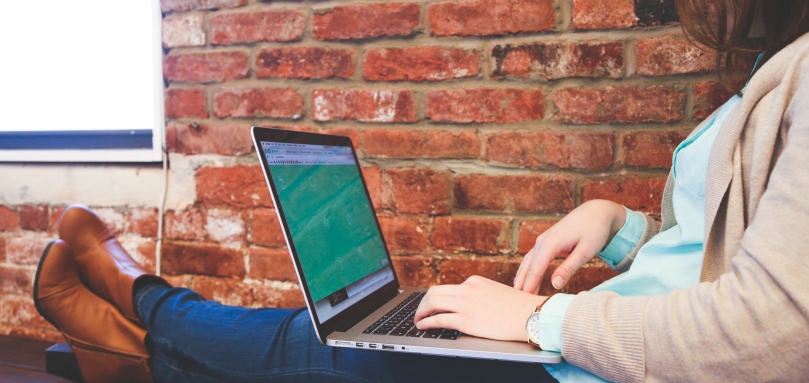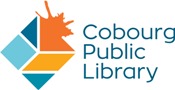 Our February Newsletter has been sent to all our subscribers!
Read this month's newsletter - February 2021

Past newsletters - January 2021, December 2020
Be one of the first to know what is happening each month - subscribe to "Programs at the Cobourg Library"
Search the Online Calendar and click the registration link.
Please contact the library by phone 905-372-9271 or email for more details or to register.
Next Reads e-Newsletters
Sign up to receive monthly e-newsletters in your choice of 25 categories. Learn about new and recent releases in our Library's collection that interest you - NYT Best Sellers, Mystery, Suspense, Horror, Gardening, Biography, Travel, Romance, Tween Reads, Fantasy, History, Fitness, Science Fiction, Religion, Teen Scene, Personal Finance and more!
Virtual Programs - Library programs you can enjoy from the comfort of your home
Virtual Book Club for Book Tasters
Join our VIRTUAL BOOK CLUB!
A Facebook Group where members can interact virtually to discuss, learn and enjoy an array of books each month.
At the beginning of Each month, we will post Appetizers, Main Courses, and Desserts.
Appetizers are a shortlist of interesting sidelines associated with our topic.
Main Courses are the titles we would like you to choose and 'taste' from.
Desserts are links to reviews, interviews, etc.
We will be posting questions once or twice a week for comment and discussion and most importantly, we have fun!
HOW TO JOIN:
Head to the Cobourg Public Library Facebook Page
On the left-hand side of the page, click "Groups"
Join the 'Virtual Book Club for Book Tasters' Group
'Taste' a Database with the Genealogy Gurus
New Database posted every Monday
Each week we feature a different genealogy database, letting you know what you can find there along with the pros and cons.
Once you have tried it - join the discussion and share your thoughts and finds!
This group is monitored by CobourgPL staff Gabrielle Blaschuk and Heather Viscount, your Genealogy Gurus.
Go to the Cobourg Library Facebook Page and join the discussion.
Missing the Library? Our staff have you covered!
We may be closed, but our staff have been busy creating activities and online programs just for you!
Be sure to follow us on Social Media for more ideas posted daily
---