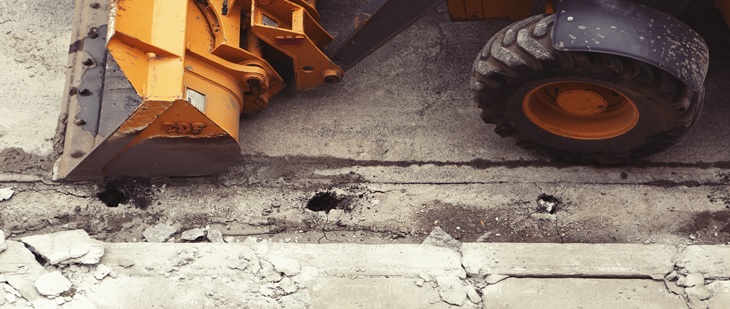 Construction Notice
Blake, Burke and Victoria Street Reconstruction
Please be advised that beginning the week of April 25, 2022, construction of the above project will commence for approximately 5 months. This approximate timeline is for the entire project, so work will occur on the abovementioned streets at different dates.
During this period, however, every effort will be made to ensure residents retain access to their properties. The Contractor may be on site prior to this date to place signage, trim and remove trees and install temporary water supply to homes affected by construction.
Access to properties for both vehicular and pedestrian traffic will be maintained at all times, with the exception of very short duration periods. Signage will be installed to provide details on traffic access.
To ensure the residents, general public and workers are kept safe during the COVID-19 pandemic, the Contractor will provide protective measures and a site-specific plan that will be followed throughout the duration of the project.
The Contractor will ensure that garbage and recyclables pick-up and all deliveries (including mail) are uninterrupted by this construction activity.
Please note the following contact information:
Town of Cobourg (Engineering):
Terry Hoekstra Off: 905-372-9971 X 4371
Neil Stewart Off: 905-372-9971 X 4357