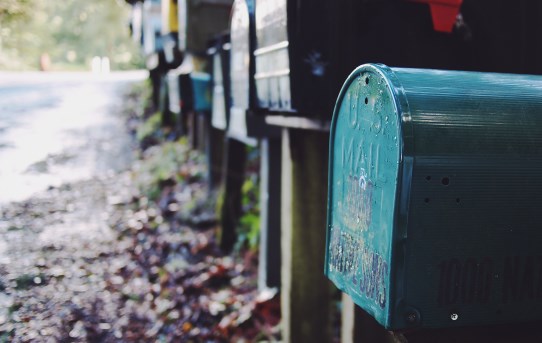 Due Dates for the 2020 Residential Tax Bills
First Bill - Interim Installment
Second Bill - Final Installment
June 25, 2020.
October 29, 2020.
Due Dates for the 2020 Commercial/Industrial/Multi-Residential Tax Bills
First Bill - Interim Installment
February 28, 2020.
June 25, 2020.
Second Bill - Final Installment
September 30, 2020.
November 30, 2020.
For detailed 2020 information view the 2020 Tax Information Brochure, the Tax Rate Bylaw and the 2020 Tax Rate Chart.
Have you received your tax bill?
Please note that failure to receive a tax bill does not eliminate the responsibility for the payment of the taxes and penalty. If you are responsible for paying your taxes directly and have not received a tax bill, please contact the Tax Department at 905-372-8944.
Supplementary tax bills
Supplementary tax bills, which represent additional assessment on your property determined by the Municipal Property Assessment Corporation (MPAC), are sent out three times per year. The Assessment Act gives MPAC authority to correct any missed assessment for the current year plus up to two years prior. Homeowners will receive notification directly from MPAC prior to receiving tax information from the Municipality.
Forms