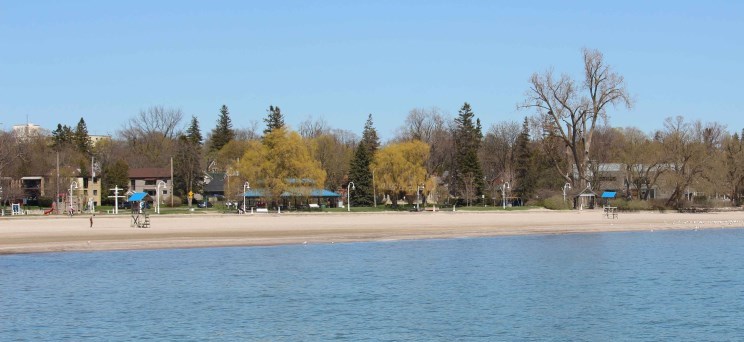 The Town of Cobourg wishes to make the community safe, heathy and an enjoyable place for all residents and those who visit the community. The Town has put in place various Bylaws and regulations to encourage residents and businesses to be responsible and respectful of their neighbours and to contribute to the health and safety of our community.
Below are frequently requested Bylaws regulating the Public and Municipal staff. The attached Bylaws are not the official versions, or legal documents. Only the signed and sealed version of a Bylaw issued by the Municipal Clerk is the official version.
If you require a Bylaw that is not listed, a Bylaw in a different format for Accessibility or more information about Town of Cobourg Bylaws, Please contact the Bylaw Enforcement/Policy Coordinator Brent Larmer at 905-372-4301 extension 4207 or blarmer@cobourg.ca.
ANIMAL BYLAWS:
ENVIRONMENTAL BYLAWS:
FEES AND CHARGES BYLAWS:
| | |
| --- | --- |
| Bylaw No. | Name of Bylaw: |
| 076-2011 | |
| 091-2012 | |
| 100-2012 | |
LICENSING BYLAWS:
Bylaw No.

Name of Bylaw:

066-2014

005-2015

070-2015

043-2015

049-2012

056-2015
NOISE BYLAWS:
| | |
| --- | --- |
| Bylaw No. | Name of Bylaw: |
| 011-2011 | |
PARKS AND RECREATION BYLAWS:
Bylaw No.

Name of Bylaw:

009-2012

048-2015

026-2015
PLANNING AND ZONING BYLAWS:
| | |
| --- | --- |
| Bylaw No. | Name of Bylaw: |
| 085-2003 | ** Please see the Planning Department for Amendments |
| 65-00 | |
| 013-2008 | |
POLICY AND PROCEDURES BYLAWS:
BUILDING AND PROPERTY BYLAWS
PUBLIC SAFETY BYLAWS
STREETS AND PARKING BYLAWS
WATER AND WASTEWATER BYLAWS
| | |
| --- | --- |
| Bylaw No. | Name of Bylaw: |
| 099-2015 | |
| 049-2011 | |
OTHER BYLAWS