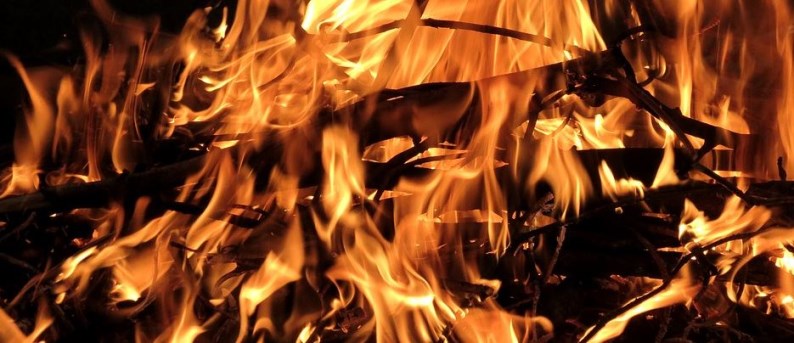 Open Air Burning / Burn Permits
Cobourg residents wishing to dispose of quantities of brush via burning require a permit.
Fees are:
Residential - $75.00 + HST ($84.75)
Contractor - $200.00 + HST ($226.00)
Please contact us to begin the process. The burn site will need to be inspected before a permit can be considered. Applicants must agree to adhere to all conditions set out and to By-law 058-0212 - A By-law to Regulate Open Air Burning. Permit applications are available here.
We highly recommend that people consider the environmentally friendly and cost saving alternative - Northumberland County's Brush and Yard Waste program. Please contact 1-866-293-8379 for details!
**Responses to unapproved open air burning incidents can result in a minimum charge of $410.00 (plus H.S.T). Additional costs may also be levied, depending on the personnel/equipment required. **
Recreational Fires
One of the most frequent questions we are asked is: Is it legal to use chimineas/small fire bowls in Cobourg?
The "easy" answer is yes, it is legal to use them, but the 2 guidelines below must be adhered to. Failure to comply with the requirements of By-law 058-2012 - A By-law to Regulate Open Air Burning can result in charges with fines. Clearance distances, from property lines and combustible materials must always be taken into account.
Article 2.6.3.4. of the Ontario Fire Code states: "Open air burning shall not be permitted unless approved, or unless such burning consists of a small confined fire, supervised at all times and used to cook food on a grill or a barbecue." It is the opinion of the Office of the Fire Marshal that the use of outdoor fireplaces (i.e. chimineas) should be classified as open air burning and treated as such.