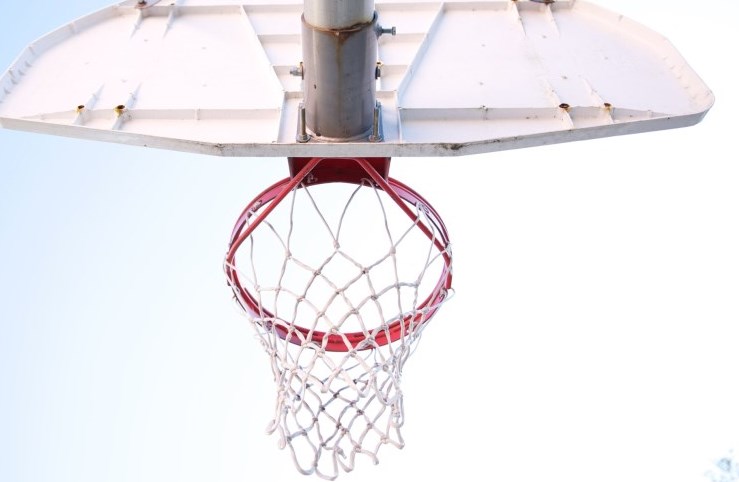 The Town of Cobourg currently has two basketball court areas. According to the Parks Master Plan, there will be a basketball court across from the skate park by the Cobourg Community Centre.
List of Courts
Fitzhugh Park
Address: 533 Delanty Road
In Fitzhugh Park, there is a single basketball court.
Victoria Park
Address: South of King Street
In Victoria Park, there are two courts in a fenced area.