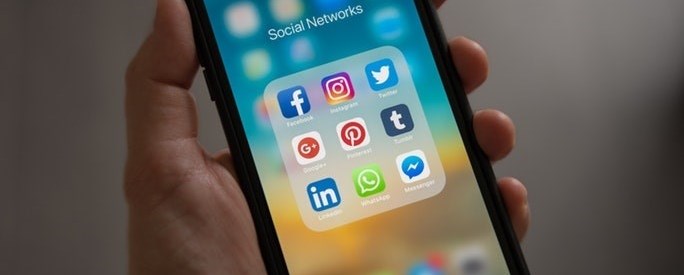 The Corporate Communications Department is currently looking into ways in which we can connect and engage with you on an even bigger level. This portal will continue to grow in the new year. Stay tuned!
In the meantime here is a list of major projects and initiatives that we are currently asking for your input on:
Midtown Creek Ponding Area
The Town of Cobourg is conducting a Municipal Class Environmental Assessment (Class EA) study to assess the available measures for providing flood protection for structures upstream of the existing railway corridor that crosses Midtown Creek. The Study will incorporate the extension of Kerr Street from Division Street to the railway spur in order to create upstream overbank ponding of water during periods of high Midtown Creek flows.

Thank you for attending our Public Information Centre #2 for the Midtown Creek Flood Ponding Area and Kerr Street Extension from Division Street to the Railway Spur Schedule C Municipal Class Environmental Assessment. Please find the documents below and a comment sheet.

Documents
Presentation - PIC #2

Have Your Say
Please complete the comment sheet and submit by December 15, 2017.
Do You Have an Idea?
Do you have feedback on how we can better engage with the community at large? Please email communications@cobourg.ca or call Communications Manager Ashley Purdy at 905-372-4301 x 4105. Your voice matters.