A Message from the Town of Cobourg
As the COVID-19 pandemic continues to evolve our community and employees continue to be our highest priority. We continue to assess our municipal operations and implement measures being recommended from both the provincial and federal governments to protect our community.
Current Status
All Town of Cobourg Municipal administrative buildings remain closed but select recreation facilities and amenities are open for modified programming. Staff continue to provide services via email and telephone. Contact us for assistance.
Service information on some pages may not be accurate during this time. Please refer to our COVID-19 Program & Service Updates page for service changes.
Our Response to the COVID-19 Pandemic
Our community's health and wellbeing remain at the top priority for The Town of Cobourg. The Town's Emergency Control Group meets virtually every other day to collaborate with our community partners in order to share information, resources and to ensure we are prepared and implementing appropriate response measures across the municipality.
The Town of Cobourg has lifted its State of Emergency and currently resides in the Yellow-Protect zone of the COVID-19 Response Framework: Keeping Ontario Safe and Open as of March 8, 2021 at 12:01 a.m. The Haliburton, Kawartha, Pine Ridge District Health Unit continues to advise that that risk within Northumberland County including Cobourg, remains relatively low.

Below you will find key pieces of information as they relate to the municipality and our community.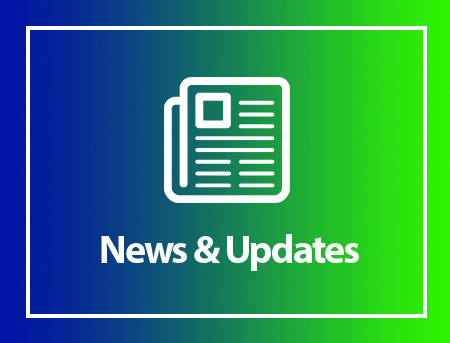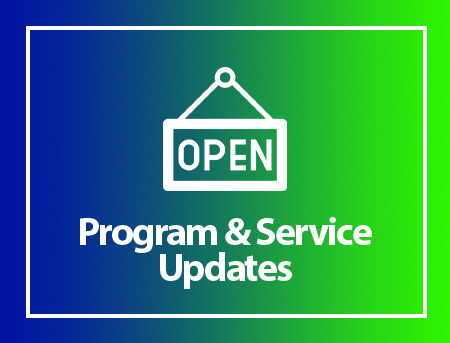 ---
COVID-19 Vaccination Information
Who can get vaccinated?
Starting on March 10, area residents 80 years of age and older who have a primary health care provider will be receiving a call to book an appointment. Appointments will begin March 16 and will continue for the next two to three weeks depending on vaccine availability. Any residents who miss the call to book the appointment will be called a second time. If there is still no answer after the second call, a message will be left providing instructions on how the resident can book the appointment.
Read the press release from the HKPR District Health Unit here.
Online Booking System for COVID-19 Vaccines
PRESS RELEASE: Ontario Launching Provincial Booking System for COVID-19 Vaccines
The Ontario government is launching a provincial booking system and customer service desk to support COVID-19 vaccination appointment bookings. The portal will be live on Monday, March 15 at 8:00 a.m. and will be accepting appointment bookings at mass immunization clinics, starting with individuals aged 80 and older.
Individuals who will be turning 80 or older in 2021 (born in 1941 or earlier) and wish to make an appointment — or an individual trusted to make an appointment on their behalf — can visit Ontario.ca/bookvaccine. On this page, they will be guided to make an appointment through the provincial booking system, or their local public health unit if there is a local public health unit booking system or call centre in place. When booking an appointment, individuals will be asked for information from their green Ontario health card, birth date, postal code and email address and/or phone number. At the time of booking, eligible individuals will schedule their first and second vaccination appointments.
Individuals who still have a red and white health card, or who require assistance with booking, can call the Provincial Vaccine Information Line number at 1-888-999-6488 beginning on Monday, March 15.
At this time, vaccination appointments are only available for individuals turning 80 or older in 2021 as part of Phase One of Ontario's vaccine distribution plan. Starting in April, the online booking tool and call centre will extend to additional age-based groups that are part of Phase Two.
The province is expecting a high volume of traffic to its online booking system. We know everyone is eager to receive the vaccine, but we are asking those not yet eligible to avoid accessing the booking system or calling the service desk to allow those that are eligible the opportunity to book an appointment.
Volunteers Needed for Local Vaccination Clinics
Volunteers are needed to assist at the Vaccine Clinic opening on Tuesday March 16, 2021 at the Cobourg Community Centre.
We need volunteers in three areas:
1) Assisting at the Clinics: Two shifts include 8 a.m. to 12 noon, and 12 noon to 5 p.m.
2)Making Telephone Calls
3) Drivers of elderly to CCC Vaccine Site – this is being overseen by Community Care Northumberland (call 705 653-7476)
Please contact Jemma or Melanie Racine for volunteer sign up sheets:
Symptoms & Testing Information for COVID-19
What to do if you have symptoms
Stay home and self-isolate.
Take the Government of Ontario's online self-assessment.
For further guidance, call the HKPR District Health Unit at 1-866-888-4577 x 5020 or email covid19@hkpr.on.ca.
Book an appointment at a COVID-19 testing centre.
Call 911 if it is an emergency.
When to get tested for COVID-19
Get tested if you:
Have COVID-19 symptoms.
Have been exposed to a confirmed case of the virus.
Have been involved in an outbreak setting.
Have had a health care provider tell you to be tested.
Are eligible for testing as part of a targeted Ministry of Health testing initiative.
Live or work in a setting considered at-risk, such as a long-term care home or community shelter.
Will be visiting a long-term care home.
COVID-19 Testing Centres
There are three dedicated COVID-19 testing Centres within Northumberland County:
NHH COVID-19 Assessment Centre
Northumberland Hills Hospital, 1000 DePalma Drive, Cobourg
Open daily from 8 a.m. to 4 p.m.
By appointment only. Call 905-377-7783


Canton COVID-19 Testing Centre
Port Hope Community Hub, 5325 County Road 10
Open Monday, Wednesday, Thursday and Friday, 8 a.m. to 4 p.m.
By appointment only. Call 905-377-7783


Trent Hills COVID-19 Testing Centre
Campbellford Memorial Hospital, 146 Oliver Road, Campbellford
Open Monday to Thursday, 9 a.m. to 5 p.m.
By appointment only. Call 705-395-1801

For more information, read the media release from the Ontario Health Team - Northumberland (OHT-N) website.
Download the COVID-19 Alert Mobile App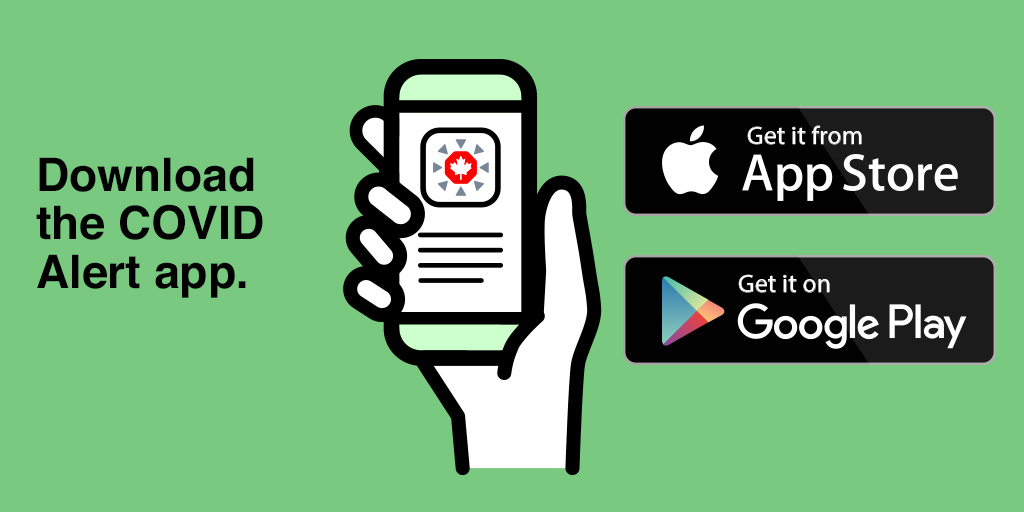 Get a phone alert if you may have been exposed to COVID-19covid 19 (coronavirus),
and let others know if you test positive without sharing any personal information.