(Updated As Of: March 30, 2020 at 4:41 p.m. EST)
Contact Telehealth Ontario at 1-866-797-0000 or your local public health unit if you're experiencing symptoms of the 2019 novel coronavirus. Do not call 911 unless it is an emergency.
The COVID-19 outbreak continues to evolve in Ontario and globally. It is a dynamic situation and the Ontario government is updating its coronavirus website twice daily. For the most up-to-date and accurate information about coronavirus in Ontario, please use this Government of Ontario site and the Haliburton, Kawartha, Pine Ridge District Health Unit for best available information and required local action.
If you think you may have symptoms of the 2019 Novel Coronavirus or have been in close contact with someone who has it, please take the the Ministry of Health's self-assessment to help determine if you need to seek further care.
Take the Online Self-Assessment
Learn how the Town of Cobourg is helping to keep our community safe during COVID-19. Find out how to protect yourself and how to recognize symptoms.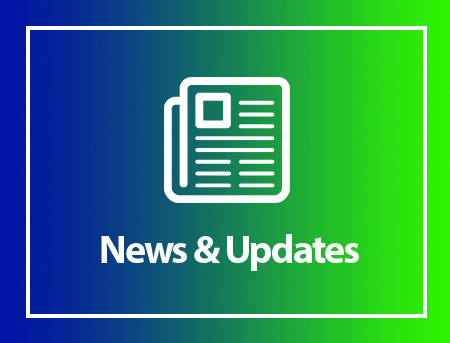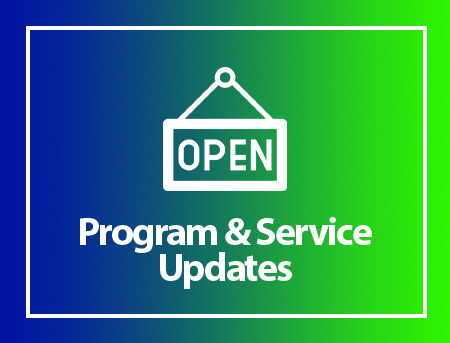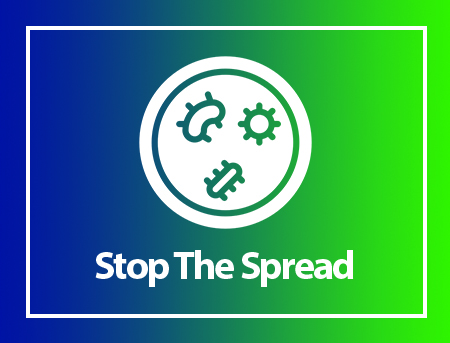 #CobourgStrong Social Media Campaign — Sending positive messages to YOU!
Join us on Facebook and Twitter to follow our daily 'Coming Together By Staying Apart' messages from your local community.