A Message from the Town of Cobourg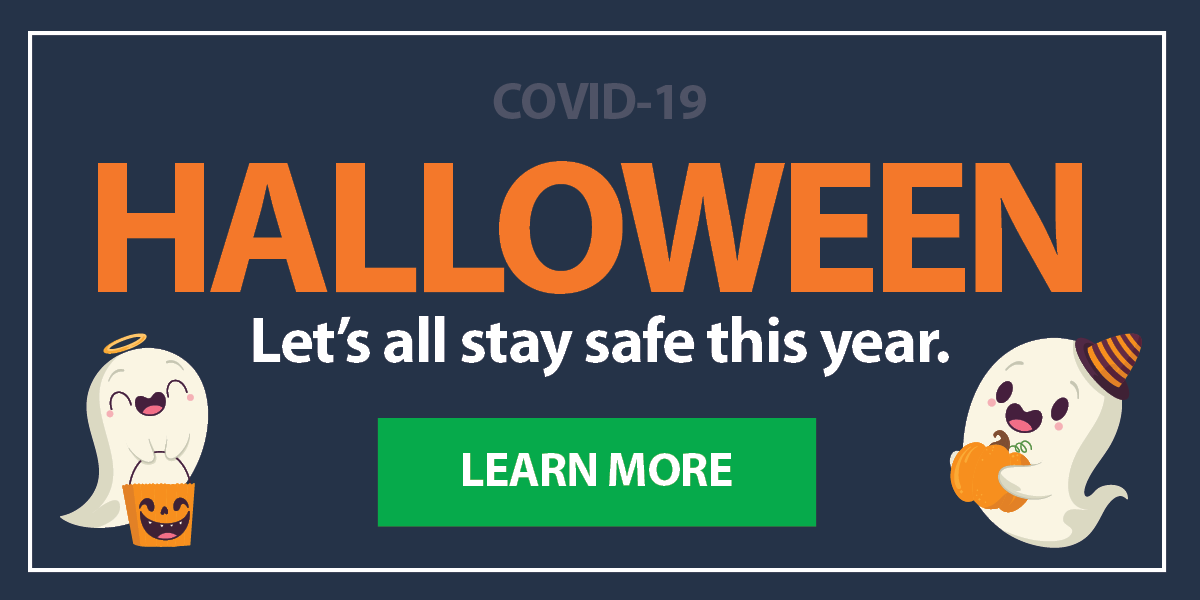 As the COVID-19 pandemic continues to evolve our community and employees continue to be our highest priority. We continue to assess our municipal operations and implement measures being recommended from both the provincial and federal governments to protect our community.
The Town of Cobourg's Emergency Control Group meets virtually every day to collaborate with our community partners in order to share information, resources and to ensure we are prepared. The Haliburton, Kawartha, Pine Ridge District Health Unit continues to advise that that risk within Northumberland County including Cobourg, remains relatively low.
Below you will find key pieces of information as they relate to the municipality and our community.
Stay Safe. Stay Home. We are Coming Together by Staying Apart.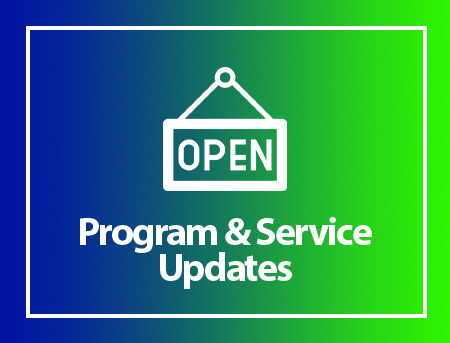 ---
Testing Information for COVID-19
Take the Online Self-Assessment. Contact Telehealth Ontario at 1-866-797-0000 or your local public health unit if you're experiencing symptoms of the 2019 novel coronavirus. Do not call 911 unless it is an emergency.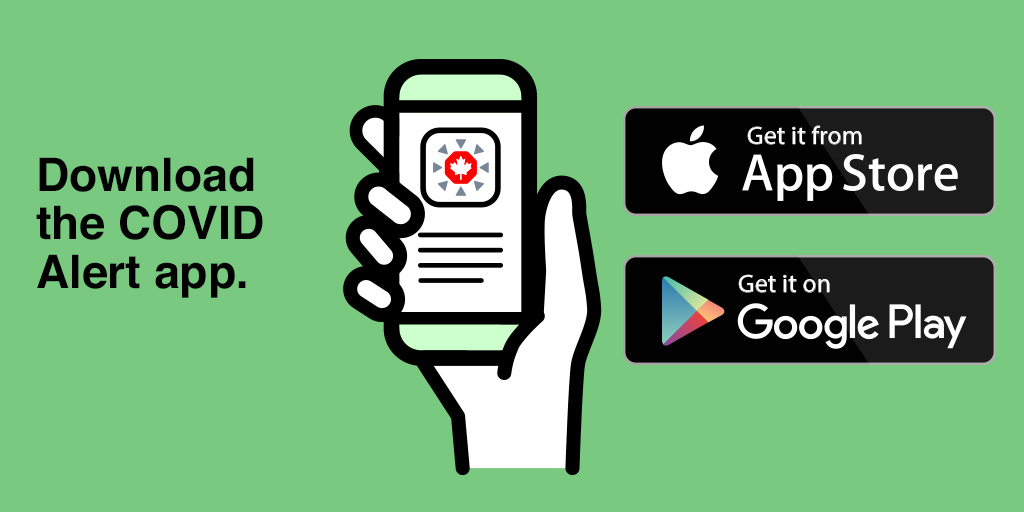 For the most up-to-date and accurate information about coronavirus in Ontario, please use this Government of Ontario site and the Haliburton, Kawartha, Pine Ridge District Health Unit for best available information and required local action.
If you think you may have symptoms of the 2019 Novel Coronavirus or have been in close contact with someone who has it, please take the the Ministry of Health's self-assessment to help determine if you need to seek further care.
---