A Message from the Town of Cobourg
As the COVID-19 pandemic continues to evolve our community and employees continue to be our highest priority. We continue to assess our municipal operations and implement measures being recommended from both the provincial and federal governments to protect our community.
Contact us for assistance.
Service information on some pages may not be accurate during this time. Please refer to our COVID-19 Program & Service Updates page for service changes.
Our Response to the COVID-19 Pandemic
Our community's health and wellbeing remain at the top priority for The Town of Cobourg. The Town's Emergency Control Group meets virtually every other day to collaborate with our community partners in order to share information, resources and to ensure we are prepared and implementing appropriate response measures across the municipality.
The Haliburton, Kawartha, Pine Ridge District Health Unit continues to provide updates regarding the case counts and public health measures within Northumberland County including Cobourg.

Below you will find key pieces of information as they relate to the municipality and our community.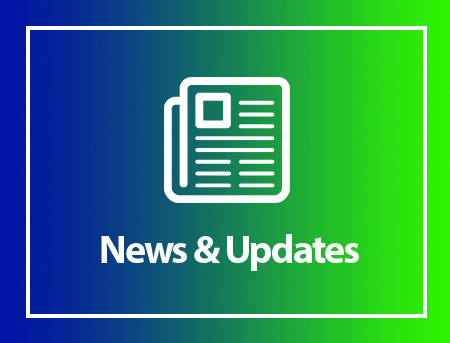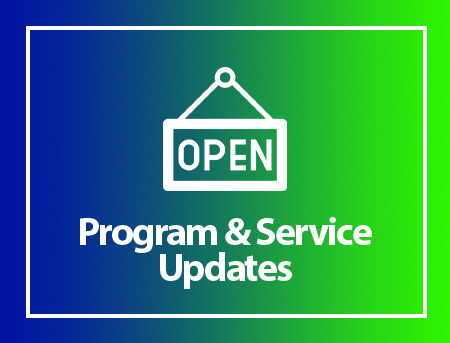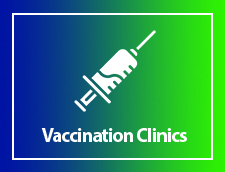 ---
COVID-19 Vaccination Information
Who can get vaccinated?
Anyone born in 2016 or earlier is eligible to get a first and second dose. Individuals 18 and over are eligible to schedule their booster dose appointment through Ontario's booking portal, by calling the Provincial Vaccine Contact Centre, through Indigenous-led vaccination clinics, participating pharmacies and primary care settings. Booster appointments may be booked three months (84 days) after a second dose.

See more information in this press release.
Online Booking System for COVID-19 Vaccines
Individuals who wish to make an appointment to receive a vaccine — or an individual trusted to make an appointment on their behalf — can visit Ontario.ca/bookvaccine for the provincial booking system.
When booking an appointment, individuals will be asked for information from their green Ontario health card, birth date, postal code and email address and/or phone number. At the time of booking, eligible individuals will schedule their first, second or booster vaccination appointments.
Volunteers Needed for Local Vaccination Clinics
Volunteers are needed to assist at the Vaccine Clinic at the Cobourg Community Centre.
Please visit Northumberland Covid-19 Vaccine Volunteers for the sign-up form and for more information.
To assist driving elderly residents to the CCC Vaccine Site please contact Community Care Northumberland (call 705-653-7476).
Symptoms & Testing Information for COVID-19
What to do if you have symptoms
Most individuals with a positive result from a rapid antigen test will no longer be required or encouraged to get a confirmatory PCR or rapid molecular test.
You must isolate if you have symptoms of COVID-19
Call 911 if it is an emergency.
For further guidance contact the HKPR District Health Unit at 1-866-888-4577 x 5020 or email covid19@hkpr.on.ca.
Ontario Updating Public Health Measures and Guidance in Response to Omicron - December 30, 2021 news release.
When to get tested for COVID-19
In response to the rapidly spreading and highly transmissible Omicron variant, the Ontario government has made some changes to protect high-risk settings, and continue to safeguard hospitals and ICU capacity. Testing guidelines have changed.
Effective December 31, 2021, publicly-funded PCR testing is available only for:
High-risk individuals who are symptomatic and/or are at risk of severe illness from COVID-19, including for the purposes of confirming a COVID-19 diagnosis to begin treatment
Workers and residents in the highest risk settings
Vulnerable populations
A full list of individuals eligible for testing can be found here.
Members of the general public with mild symptoms are asked not to seek PCR testing and to isolate at home. If your symptoms are severe, please seek medical attention immediately or call 9-1-1.
Read more in the Updated Eligibility for PCR Testing and Case and Contact Management Guidance in Ontario backgrounder
If you may have been exposed to COVID-19, visit ontario.ca/exposed for information.
COVID-19 Testing Centres
There are two dedicated COVID-19 testing Centres within Northumberland County:
1. NHH COVID-19 Assessment Centre
Northumberland Hills Hospital, 1000 DePalma Drive, Cobourg
Open daily from 8 a.m. to 4 p.m.
Call 905-377-7783

The COVID-19 Clinical Assessment Centre is operating from the portable trailers outside the NHH Emergency Department.The enhanced COVID-19 Clinical Assessment Centre offers the following:
Quick, direct access to a clinician
Alternative to the Emergency Room for those with questions and moderate/worsening symptoms
Phone-based triage option to start (often avoids need for in-person visit)

Booked appointments with a clinician, typically SAME DAY (no need to wait your turn in the ER waiting room – show up at your scheduled time and come right in)

On-site testing, 12- to 24-hour turnaround on results (provincial testing eligibility will apply)

COVID-specific treatment with approved medications as applicable


Visit COVID-19 Clinical Assessment Centre (nhh.ca) for more information.
2. Trent Hills COVID-19 Testing Centre
Campbellford Memorial Hospital, 146 Oliver Road, Campbellford
Open Monday to Thursday, 9 a.m. to 5 p.m.
By appointment only. Call 705-395-1801

For more information, see the Ontario Health Team - Northumberland (OHT-N) website.
Enhanced Vaccine Certificates with QR Code
Effective January 4, 2022, the use of the enhanced COVID-19 vaccine certificate with QR code and the Verify Ontario app will be required where proof of vaccination is required.
Download your enhanced vaccine certificate by visiting https://covid-19.ontario.ca/get-proof/, or call the Provincial Vaccine Contact Centre at 1-833-943-3900 to have your vaccine certificate mailed.
Visit a Service Ontario centre to receive a printed copy.
Download the COVID-19 Alert Mobile App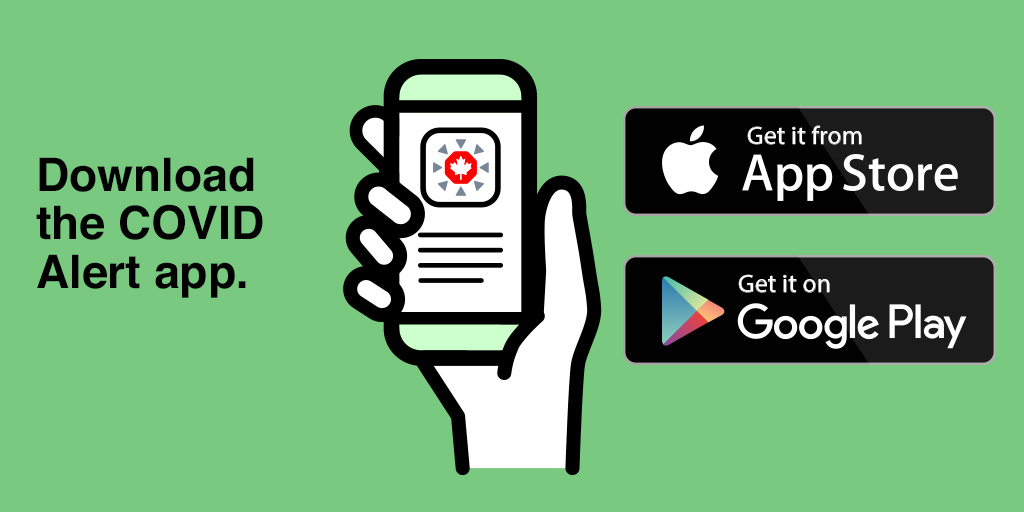 Get a phone alert if you may have been exposed to COVID-19 (coronavirus), and let others know if you test positive without sharing any personal information.