The Youth Entrepreneur Partnership Program was launched in 2014 as a pilot project and continues to be a valuable program in offering youth between the ages of 15 and 29, living in Northumberland County, the chance to operate a business either for the summer or on an ongoing basis. The main goal of the program is to give our youth the opportunity to operate a business in the hopes they will consider entrepreneurship as a career choice.
The 2020 application process will be available February 2020. Application deadline will be May 1, 2020.
Testimonials
"The YEP program was instrumental in providing me with the tools necessary to successfully operate my own business and learn many skills I otherwise may not have had access to. Beyond being a wonderful learning experience, it was also extremely fun and personally fulfilling to have my own business for the summer!"
Emma, Volta Consignment
"This was a great experience to learn how to run a business. It was an unforgettable summer, that I will take with me into the future."
Brynn, Mermaid Braids by Brynn
Youth Entrepreneur Partnership successful candidates
2018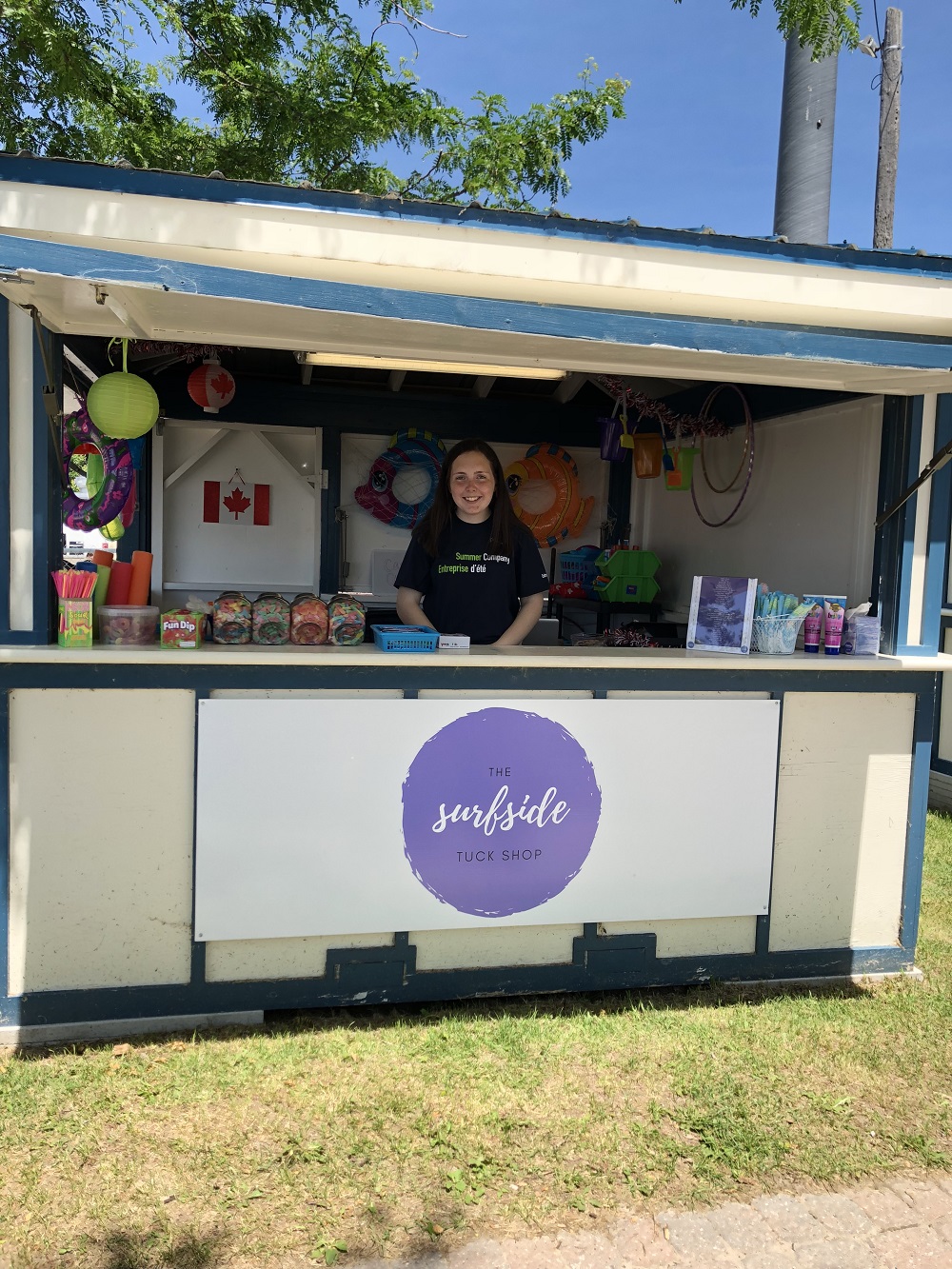 Rachel LaLonde opened the Surfside Tuck Shop offering candies and beach accessories to patrons.
2016
Emma Shehan opened "Volta Consignment" offering gently used clothing, accessories and local artisanal products.
"Mermaid Braids by Brynn" was operated by Brynn Landry at the Beach Kiosk. She offered hair wraps. braiding and hair embellishments.
2015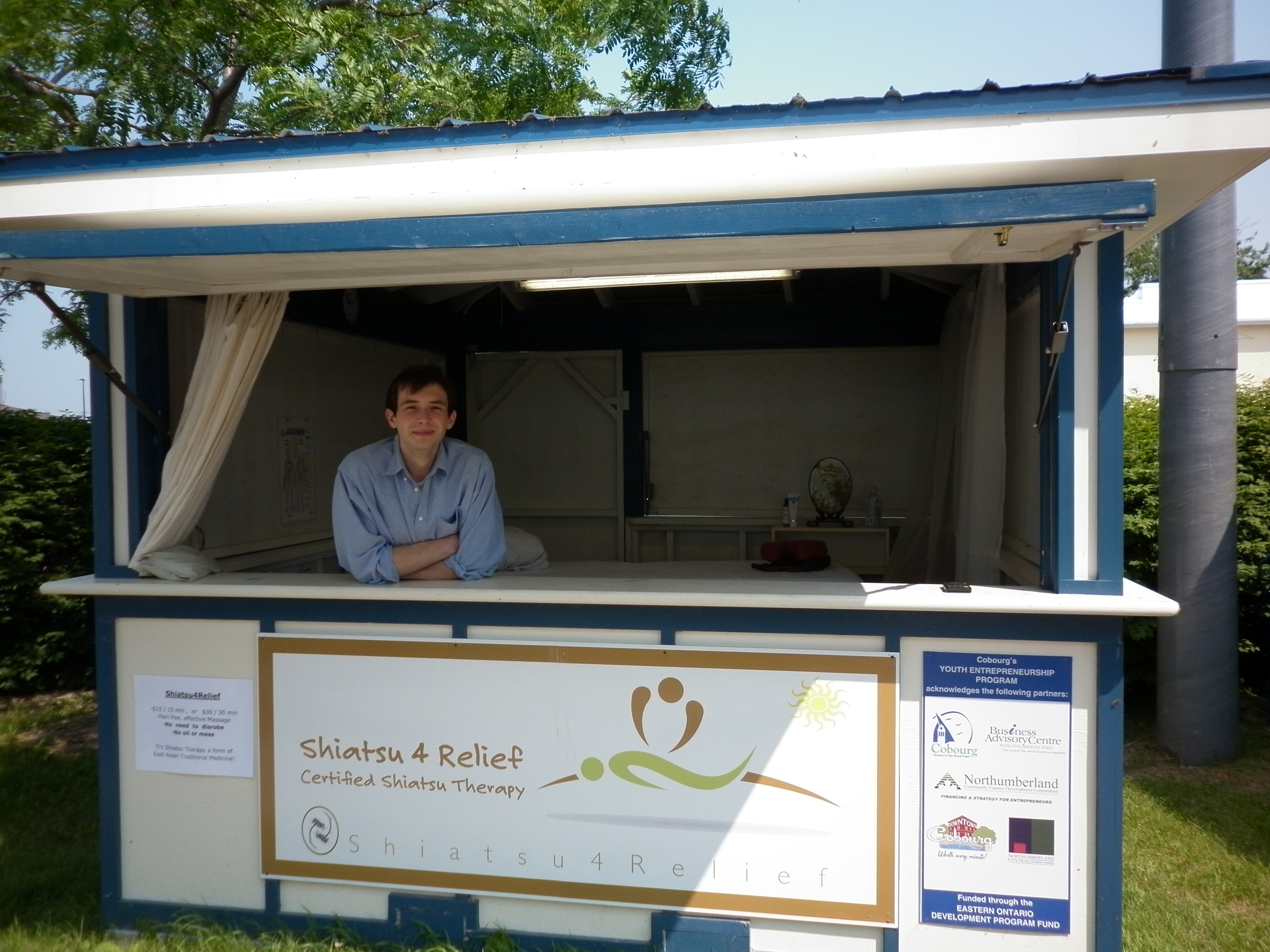 Charlie opened "Shiatsu4You" at a beach kiosk offering shiatsu massages.
Nick opened "Phone & Photo" at a beach kiosk offering a cell phone charging station and photo booth.
2014
Ellee opened "Under the Sun Beach Treasures" at the beach kiosk selling beach items.
Ryan opened "Tech-Tonics" at a downtown location offering computer and cell phone repair.
For more information on this program, email econdev@cobourg.ca or call 905.372.5481, toll free - 1.888.764.6359.