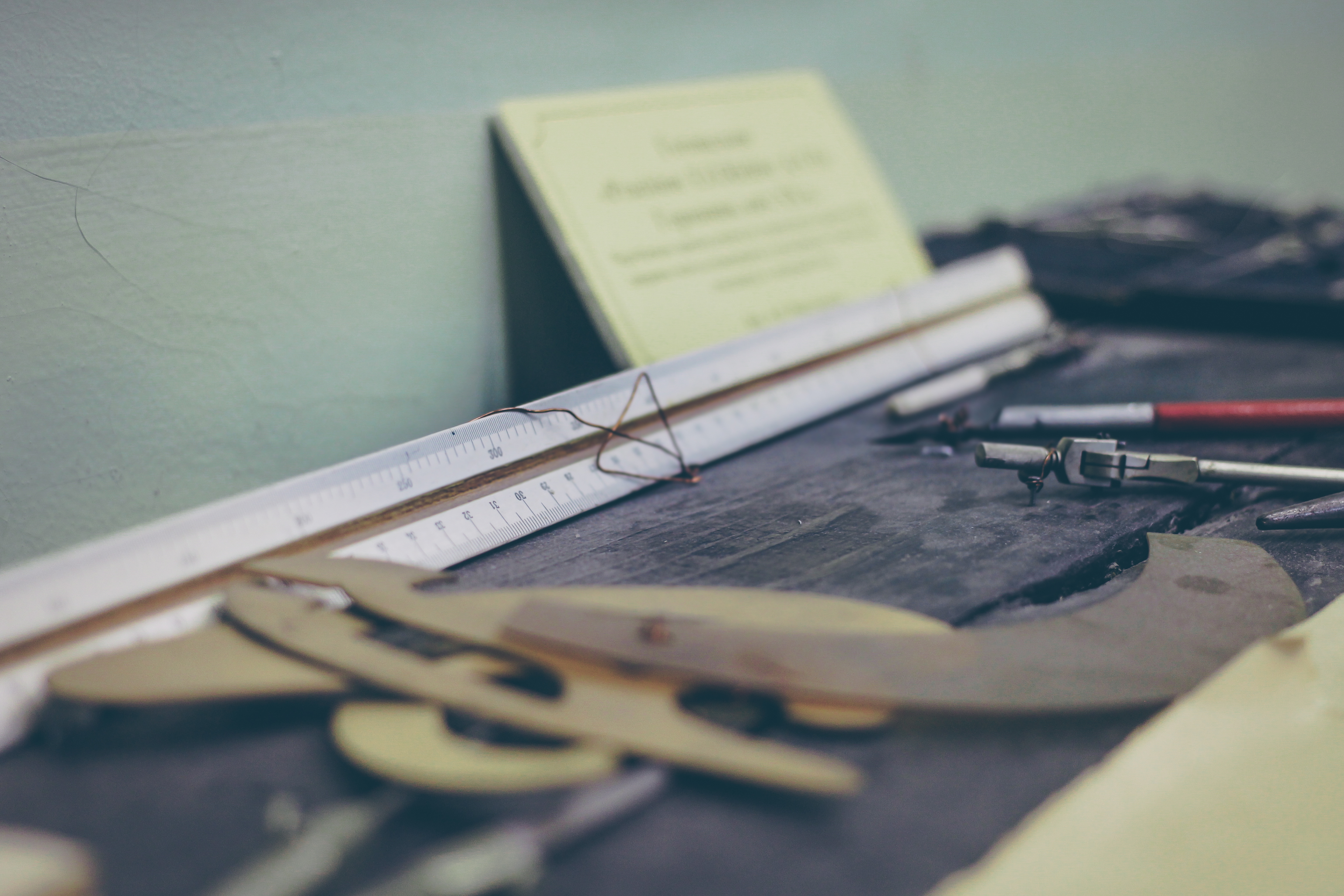 What is Site Plan Control?
Site Plan Control, or Site Plan Approval, is a tool used by the Municipality to make sure development applications meet the focus of the Official Plan, Zoning By-law and Urban & Landscape Design Guidelines. Site plans approved under this process are very detailed and outline exactly how a property will be developed.
All non-residential and most larger residential projects are subject to Site Plan Control. Certain additions may also be subject to Site Plan Control. A Building Permit cannot be issued and construction cannot begin unless Council approval of site plans is obtained. Through the site plan application process, the Town and partner review agencies will review the design and layout of the buildings and development including building location, landscaping, parking, drainage, pedestrian access, public realm etc. to ensure compliance with all applicable standards, by-laws and guidelines.
Once a site plan has been approved, a legally-binding contract called a Development Agreement is prepared which contains site performance standards, duties and plan requirements that must be fulfilled by the applicant. Site Plan Approval is usually the last planning approval required before a Building Permit is issued.
Citizen's Guide to Site Plan Applications
The Planning Department has prepared a guide to assist in the completion of an application for Site Plan Approval. The process may take approximately 3 to 6 months to complete, depending on the size, complexity and accuracy of the submission. The Citizen's Guide outlines required information for a complete application, time frames, fee structure, contact name and numbers as well as a sample application.