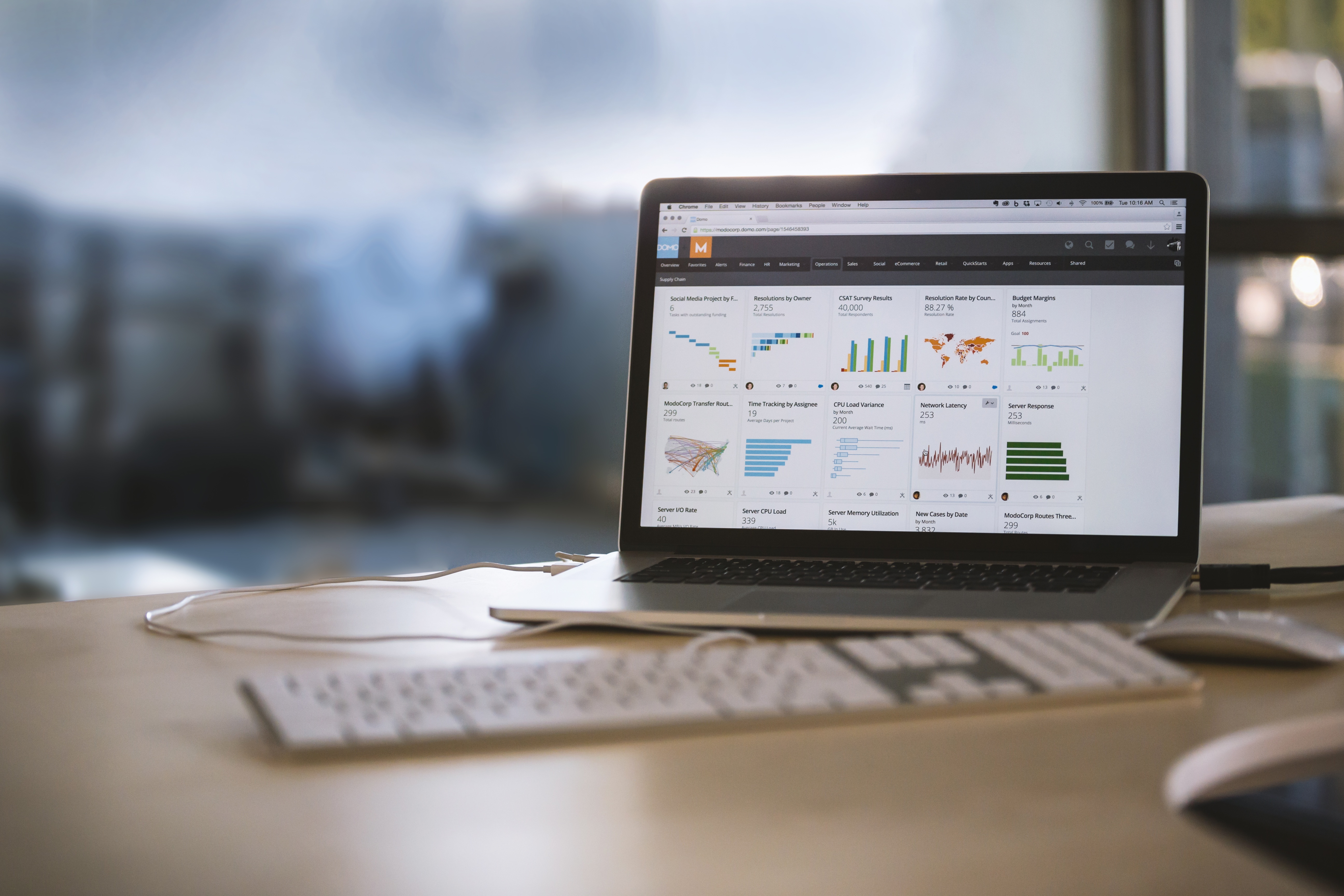 The Municipal Act R.S.O. 1990, c.M45 allows a municipality or local board to pass by-law imposing fees or charges for services or activities provided or done by or on behalf of it and for the use of its property. By-law No. 046-2019 outlines the fees and charges for the Town of Cobourg.
Development Charges fee structure:
Building Permit fees, please click here
Planning Application fees, please click here.