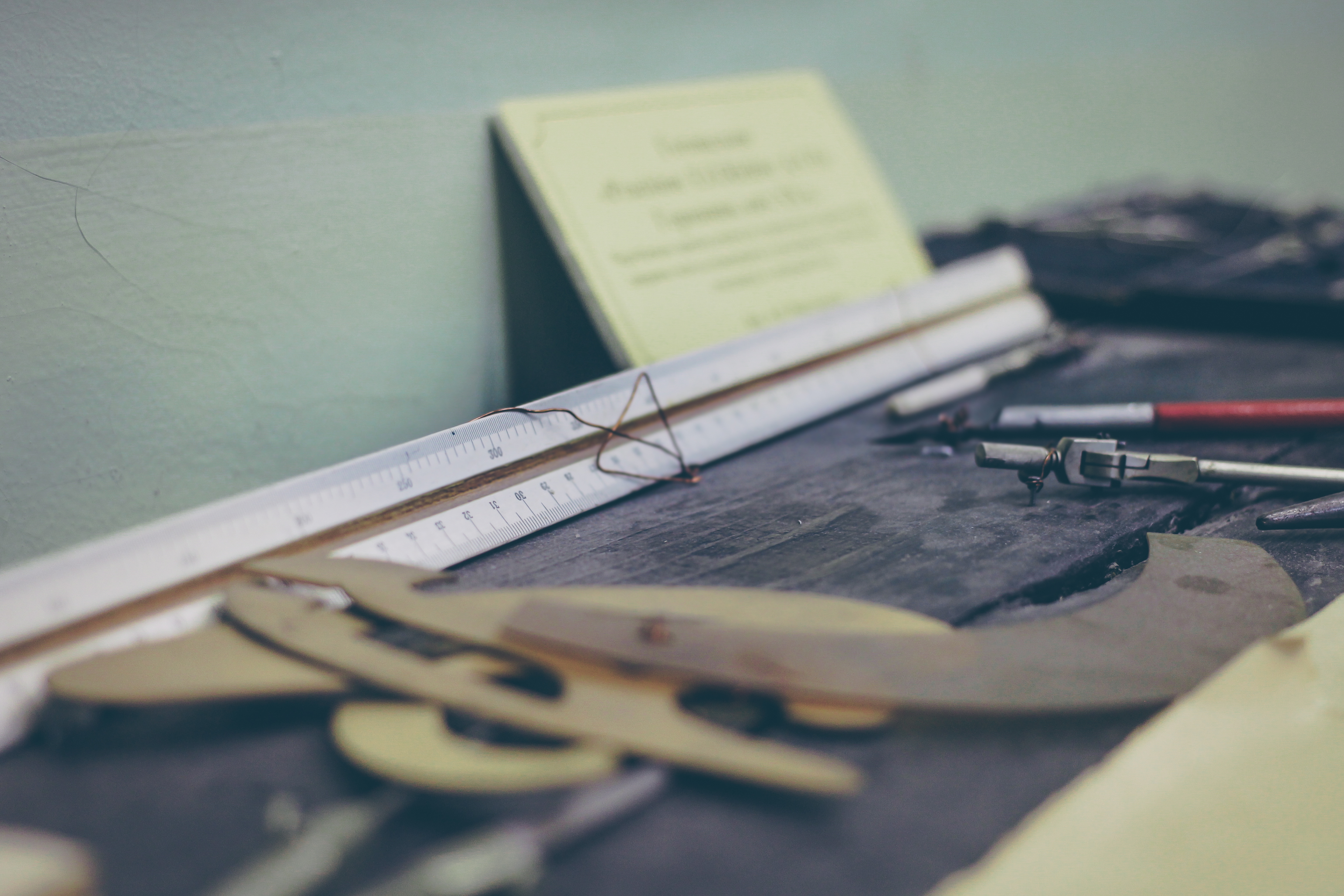 Location:

Victoria Hall - 2nd Floor
55 King Street West
Cobourg, ON K9A 2M2
Phone: 905.372.1005
Fax: 905.372.1533
Toll Free: 1.888.972.4301
8:30 a.m. to 4:30 p.m. Monday to Friday
Contacts:
Director

Glenn McGlashon

Ext. 4450



Administrative Assistant

Adriane Miller

Ext. 4452



Manager of Planning Services

Rob Franklin

Ext. 4453



Chief Building Official

Dave Hancock

Ext. 4454



Planner 1 - Development

Desta McAdam

Ext. 4302



Building Inspector

Craig Laver

Ext. 4305



Planner 1 - Heritage

David Johnson

Ext. 4455



Plans Examiner/Building Inspector

Jered Marshall

Ext. 4451


The Role of Building and Planning Services
The Building and Planning Departments responsibility is to manage the growth and physical form of the Town through the land use planning and development process, permit processing and inspection, and by establishing goals and objectives for future growth and development.
The department provides support to residents, businesses, applicants and the Corporation through four organizational groups:
Building Services
The Building Department's intention is to administer permit applications and issuance, conduct inspections in accordance with the Ontario Building Code and the Town of Cobourg's Zoning By-law, as well as other applicable laws and regulations to ensure the standards for construction and plumbing are consistent throughout the Province. Building Services also oversees property standards compliance.
Planning Services
The Planning Department's intention is to provide advice to Council, staff, local property owners, residents and developers on the use of land within the Town of Cobourg in accordance with the Ontario Planning Act R.S.O 1990, Ontario Heritage Act R.S.O. 1990, Town of Cobourg's Official Plan and the Zoning By-law.
Contact Department
Building and Planning
55 King Street West
Cobourg, ON K9A2M2
Numbers
T: 905-372-1005
Toll Free: 888-972-4301
F: 905-372-1533