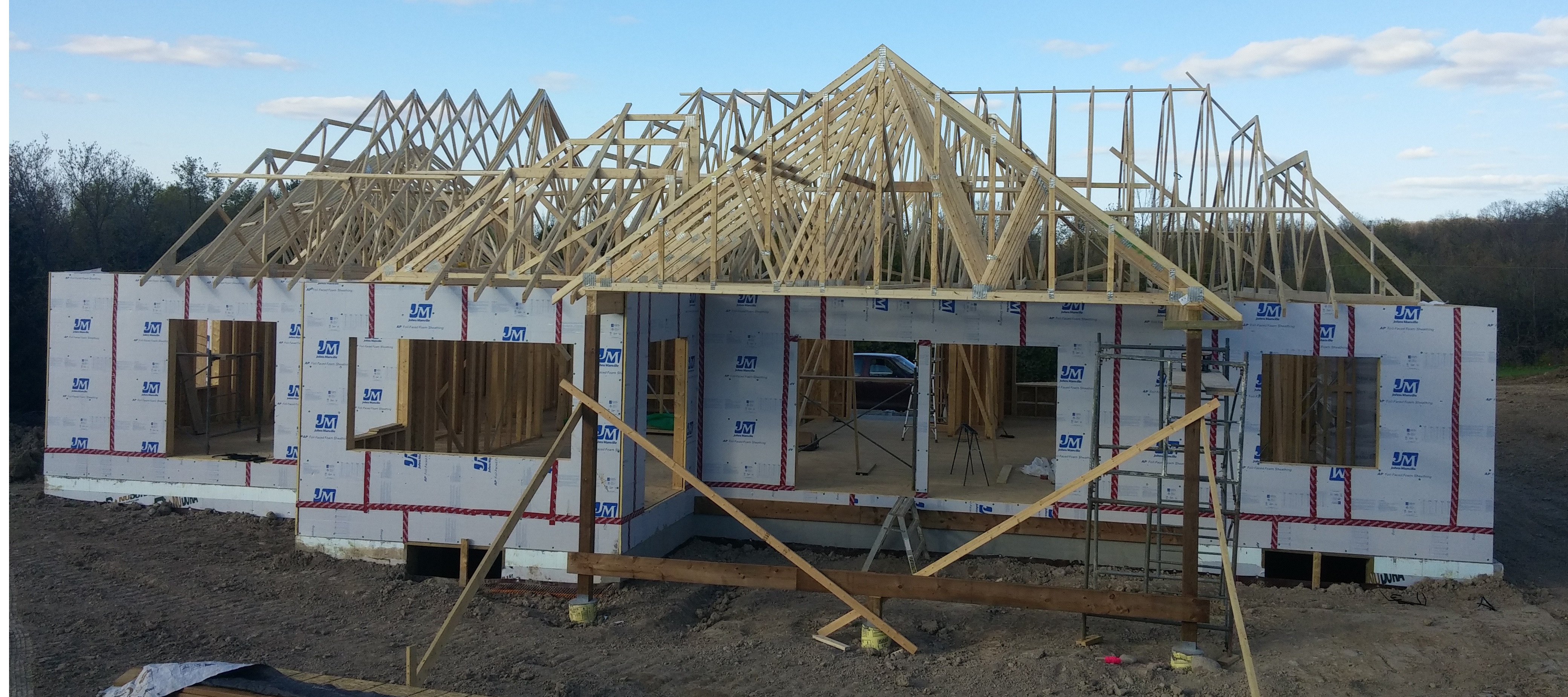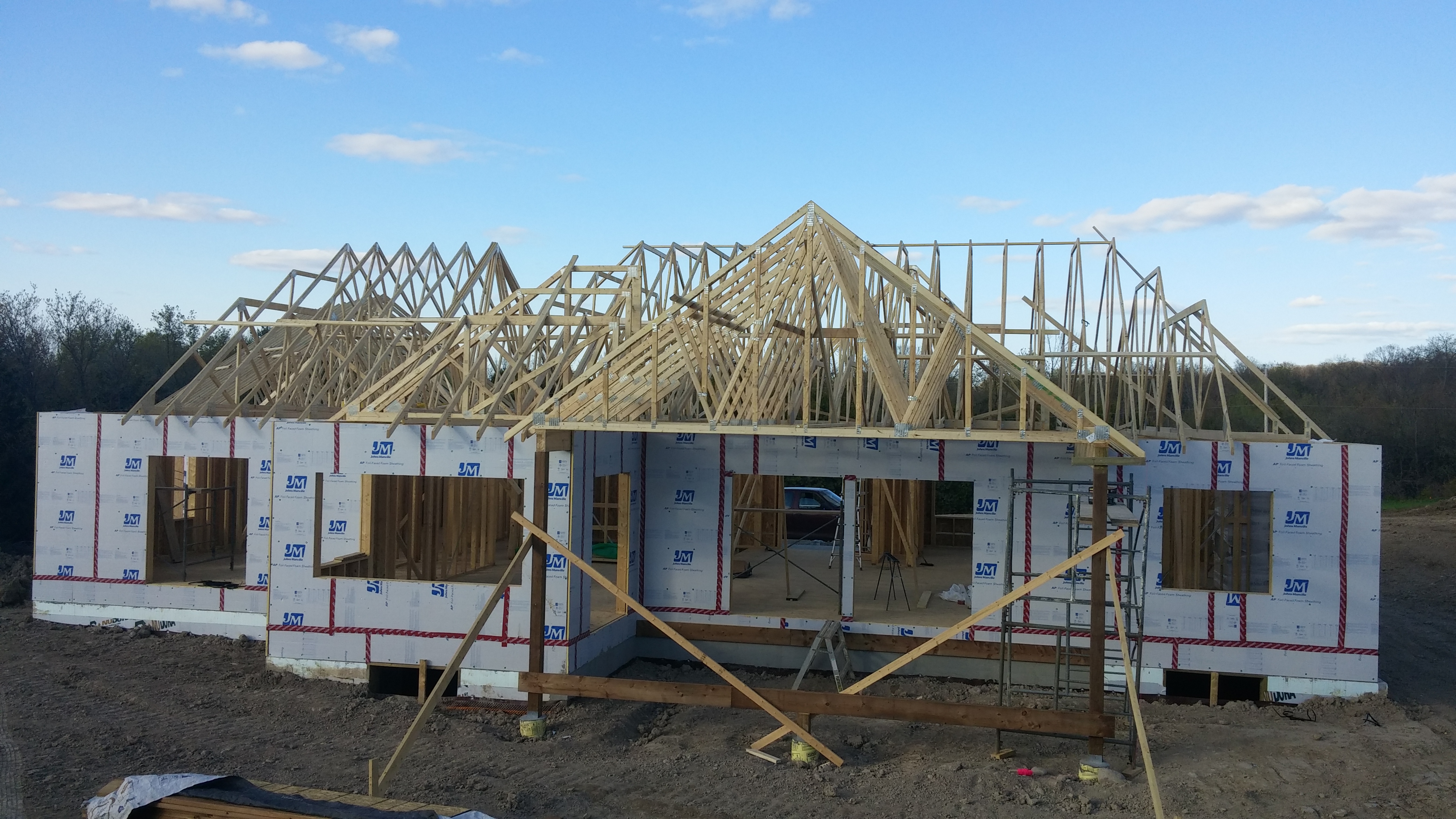 Do you need a building permit?
Apply for a building permit online with Cloudpermit.
The Town of Cobourg is pleased to now offer residents, builders and permit applicants Cloudpermit – an online system to apply for and track your building permits.
Cloudpermit is a cloud-based, e-permitting software that allows municipal building departments to digitalize the entire building permit process. The software provides users an accessible and easy-to-use way to apply for their building permits, manage and track their documents and request inspections.
Under the Ontario Building Code Act, a building permit is required for the construction of an addition or alteration of any structure which results in a building area over 10m².
Projects that Require Building Permits
Projects that require a building permit include:
Deck
Fireplace
Completion of rough-in fireplace
Installation of wood burning stove
Porch
Sunroom
Solarium
Carport
Attached or detached garage or shed
Dormers or finishing of attic space
One of two-storey additions
Finishing a basement
New or structural alterations to windows or doors
Interior structural alterations
Adding or removing most walls (i.e. creating different room sizes and/or uses)
Basement or main floor walkout alterations
Replacement of brick veneer or chimney below roofline
Insulating of exterior walls when exterior or interior cladding is removed
Septic system
Plumbing and/or drains (except replacing fixtures)
Installation and/or repair of storm, sanitary, water services
Installation of cleanouts
Conversion from septic to sanitary sewer
Projects That Do Not Require a Building Permit
Air conditioning unit or heat pump added to existing forced-air furnace (no duct work alternations)
Pool heater
Painting and decorating
Landscaping
Fences other than for swimming pools
Asphalt roof shingling
Eaves troughs
Minor repair to masonry
Kitchen or bathroom cupboards without plumbing
Engineering and Lot Grading
Town of Cobourg Design Guidelines
Design Guidelines are subject to revisions at the discretion of the Town and the Town recommends regular monitoring of this site or contact Engineering at 905-372-4555.
Residential Infill Lot Grading Requirements
Residential Infill refers to single properties that have adjacent developed properties, as well as the new construction of additional residential units on existing developed residential properties.

The approval process is outline in the attachment above. A lot grading security is required and depending on the availability of servicing (ie sanitary, water, etc.) there may also be a need for road cut and/or occupancy permits that may require a refundable security. The refund of securities will occur following the inspection and acceptance of the construction/reinstatement and upon approval by the Engineering department. Details are found here.

Step 1: Lot Grading Plan
Step 2: As Built Foundation
Step 3: Lot Grading Certificate
Development Lot Grading Requirements
Development Lot Grading refers to residential developments where the developer has a development agreement with the Town of Cobourg. The Development Agreement addresses details such as securities, lot layout, developer responsibilities/obligations, Town authority and approved overall Engineering Design drawings and drainage drawings.

The Development Agreement is between the developer, who may not be the home builder and the Town of Cobourg. This excludes the Site Plan Approval (SPA) process where SPA refers to industrial, institutional, multi-plex residential and commercial.

Applicants are encouraged to contact the Engineering Department at 902-372-4555 for additional information.

Step 1: Lot Grading Plan
Step 2: As Built Foundation
Step 3: Lot Grading Certificate
Pools and Hot Tubs
Town of Cobourg Design Guidelines
Signage
All signage or advertising within the Town of Cobourg requires a sign permit.
Freestanding Signs
Large, freestanding sign permits are processed through the Town of Cobourg Building Department. Applications are processed online through

Signs located in the Heritage Conservation Districts
Prior to placing a sign on a designated heritage property, a Heritage Permit must be obtained in addition to a sign permit. Signage on heritage properties should be appropriately placed in the existing sign band and should not overwhelm the building façade. Fonts and colours should be in accordance with the Cobourg Heritage Colour Palette.
Signs that are backlit, contain flashing, animated lights or neon lights are not permitted within the Heritage Conservation Districts.

To find out if your property is within the Heritage Conservation District, please refer to By-law No. 118-91, as amended.
Decks
A deck is a raised uncovered platform that is attached to a dwelling. A deck will generally require a building permit and will require protective guards if it has a walking surface greater than 24" above grade. Porch
A porch is a covered structure that usually forms part of the entrance of a dwelling. It may be enclosed or unenclosed. Any porch requires a building permit and will require protective guards if it has a walking surface greater than 24" above grade.


Patio
A patio is an uncovered platform at grade level that is usually constructed of concrete or stone. A patio generally does not require a building permit, unless it interferes with an existing structure.


Resources
Fees and Charges
The Municipal Act R.S.O. 1990, c.M45 allows a municipality or local board to pass by-law imposing fees or charges for services or activities provided or done by or on behalf of it and for the use of its property. By-law No. 046-2019 outlines the fees and charges for the Town of Cobourg.


2023 Development Fees and Charges
Building Permit fees, please click here
Building Department Administration and Additional Information
Building Administrator's Report
The Building Department publishes monthly and yearly reports that include information on Building Code and Non-Building code permits issued.


Monthly Building Report - August 2021


Ontario Building Code
The Building Code Act, 1992, governs the construction, renovation, change of use, and demolition of buildings.



The Ontario Building Code is a regulation made under the Building Code Act established to set standards for new construction, ensure public safety in newly constructed buildings and support the government's commitment to energy conservation, barrier-free accessibility and economic development.



Through plans review and site inspection, staff ensure that the design and construction of new structures and renovations comply with the Ontario Building Code.
Contact Department
Building and Planning
55 King Street West
Cobourg, ON K9A2M2
Numbers
T: 905-372-1005
Toll Free: 888-972-4301
F: 905-372-1533
Contact Department
Dave Hancock
Chief Building Official
Numbers
Building Department: 905-372-1005