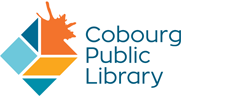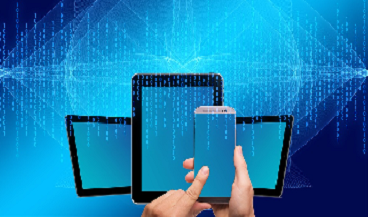 Your Account - Search & more
Login to Your Account – place holds, renew items, create lists and more! Enter your library card number (no spaces) and your PIN# (last 4 digits of your phone #)
Search our catalogue for Books, Movies, Music, Games and more!
e-newsletters – Sign-up to receive monthly updates with recent releases on your favourite topics
New Items - see the latest arrivals!
Your Library Card - How to get a card ; Borrowing, renewing & returning items ; Holds & Requests ; Fines & Fees.