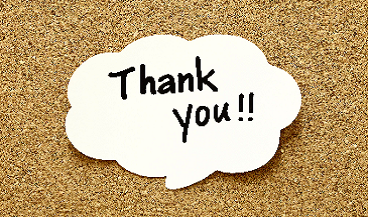 Canada Week was a Great Success!
We want to thank everyone for making Canada Week (July 1-8) a wonderful celebration! View the past full week of activities.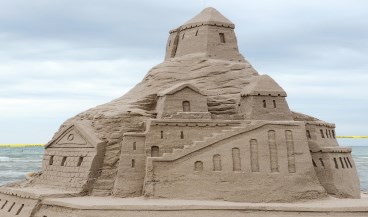 2017 Signature Events, including a special list of events during Canada Week, will be once-in-a-lifetime experiences that you won't want to miss.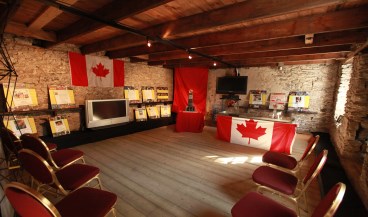 Discover Cobourg's history and heritage through varied educational experiences that will be offered to residents and visitors as part of Canada's 150th.