Engage Cobourg Launches Naming of the West Headland and West Beach Area
Posted on Friday May 13, 2022
Cobourg, ON (May 13, 2022) – The Town of Cobourg Community Services Division in partnership with the Communications Department is pleased to announce the launch of the 'Naming of the West Headland and West Beach Area' project on Engage Cobourg, an online public engagement platform designed to gather feedback and comments from residents.
After thorough research and policy review, the Parks and Recreation Advisory Committee is recommending a new name for the Town-owned portions of the West Headland and West Beach area of the waterfront in Cobourg. The proposed name is the "Waterfront Nature Park". Consultation was completed with community partners at Alderville First Nations in 2021, and the proposed name fits within the recommendations received at that time.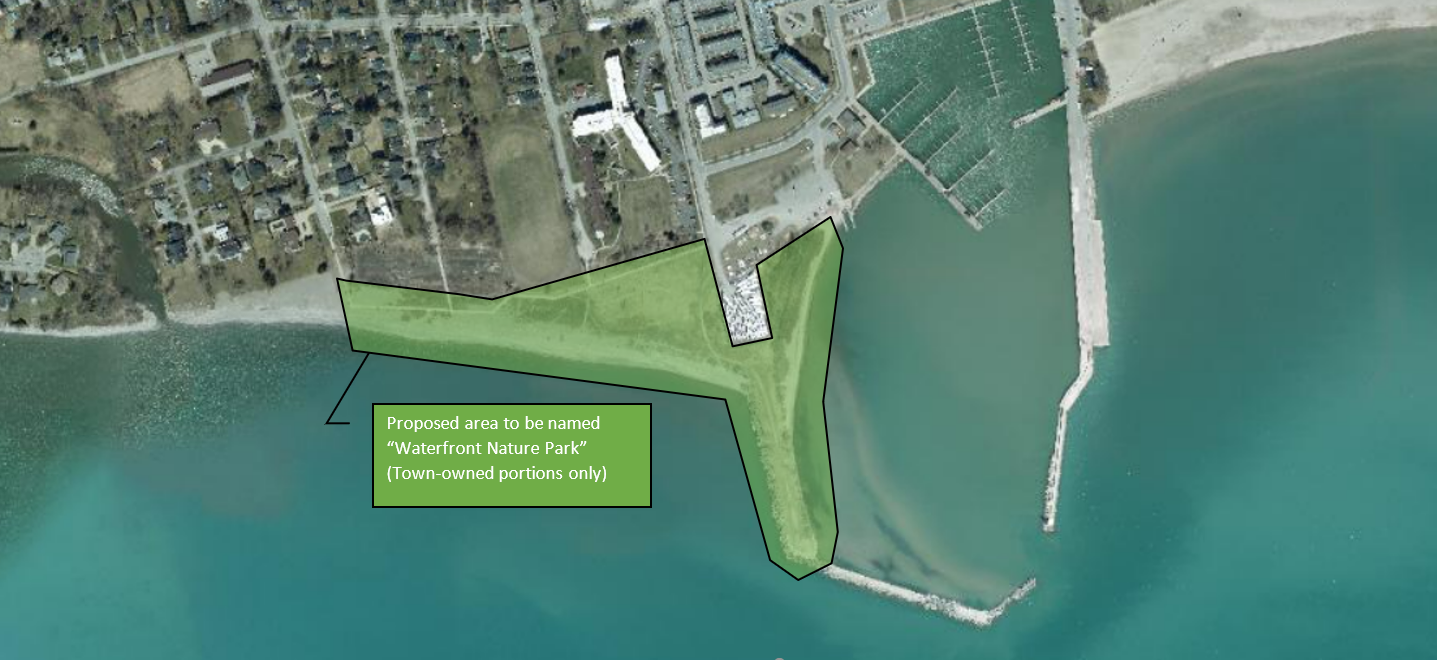 How to Participate on Engage Cobourg
Cobourg residents are invited to contribute to the following public engagement opportunities on EngageCobourg.ca:
Visit engagecobourg.ca to view the complete public engagement project and to learn more.
Register on Engage Cobourg Today!
Residents of the Town of Cobourg are encouraged to create a profile online and participate in current public engagement projects. To register on Engage Cobourg visit www.engagecobourg.ca and click the Register Today! button. For questions or help registering please email communications@cobourg.ca.