The current term of Council runs from December 1, 2015 to November 30, 2018.
The Town of Cobourg Council consists of:
Mayor
Deputy Mayor
Councillors (5)
Each member of Council is assigned an area of responsibility and appointed to committees and local boards.
More information on the committees' purpose, mandate and meeting times can be found on the Committees and Boards page.
Council Vacancy Procedures
Following the resignation of Councillor Larry Sherwin on Monday, December 12, 2016, the Town of Cobourg Municipal Council moved to appoint an Eligible Elector to fill the vacancy through the established process pursuant to Section 263 (1) of the Municipal Act and further that Council direct the Municipal Clerk to follow the Appointment Procedures to fill a Vacancy on Municipal Council as outlines in
Policy #LEG-OPS7.
Eligible Electors:
Any eligible elector wishing to be considered for appointent to fill the Council vacancy are required to complete and sign a Declaration of Qualification/Consent to Appointment Form and will be required to submit the form to the Municipal Clerk or designate, in person.
Declaration of Qualification/Consent to Appoint forms for the Town of Cobourg Municipal Council can be picked up at the Municipal Clerk's Office, Victoria Hall, 55 King Street West, Cobourg.
Application Timelines:
Pursuant to Section 263 (5) (i) of the Municipal Act, S.O. 2001, if a vacancy is to be filled by appointment, the vacancy shall be filled within 60 days of declaring the vacancy.

Applicants are able to apply from Tuesday, December 13th until Wednesday, January 18, 2017 by 4:00pm.
Members of Council
Mayor Gil Brocanier
Mayor Gil Brocanier, Coordinator of Economic Development Services
Email: gbrocanier@cobourg.ca | Phone: 289-251-5939
Mayor's/Council Member Committees:

Cobourg Community and Civic Awards Committee
Council Striking Committee
Freedom of Information Committee
Ex officio member of all Council Committees

Cobourg Economic Development Advisory Committee

150th Canada Anniversary Ad Hoc
Downtown Marketing Partnership Ad Hoc

County of Northumberland:

Northumberland County Council

Legislated Committees and Local Board:

Town of Cobourg Holdings Inc.
Lakefront Utilities Inc.
Cobourg Police Services Board
Haliburton Kawartha Pine Ridge Board of Health

Council and Staff Working Groups - Task Force Committees:

Audit Committee
Victoria Park Action Plan Working Group
Community Emergency Management Program Committee

Agencies, Boards and Committees with Council Appointees:

Northumberland Central Chamber of Commerce
Northam Industrial Park
Northumberland Learning Advisory Committee
Downtown Coalition Advisory Committee
Deputy Mayor John Henderson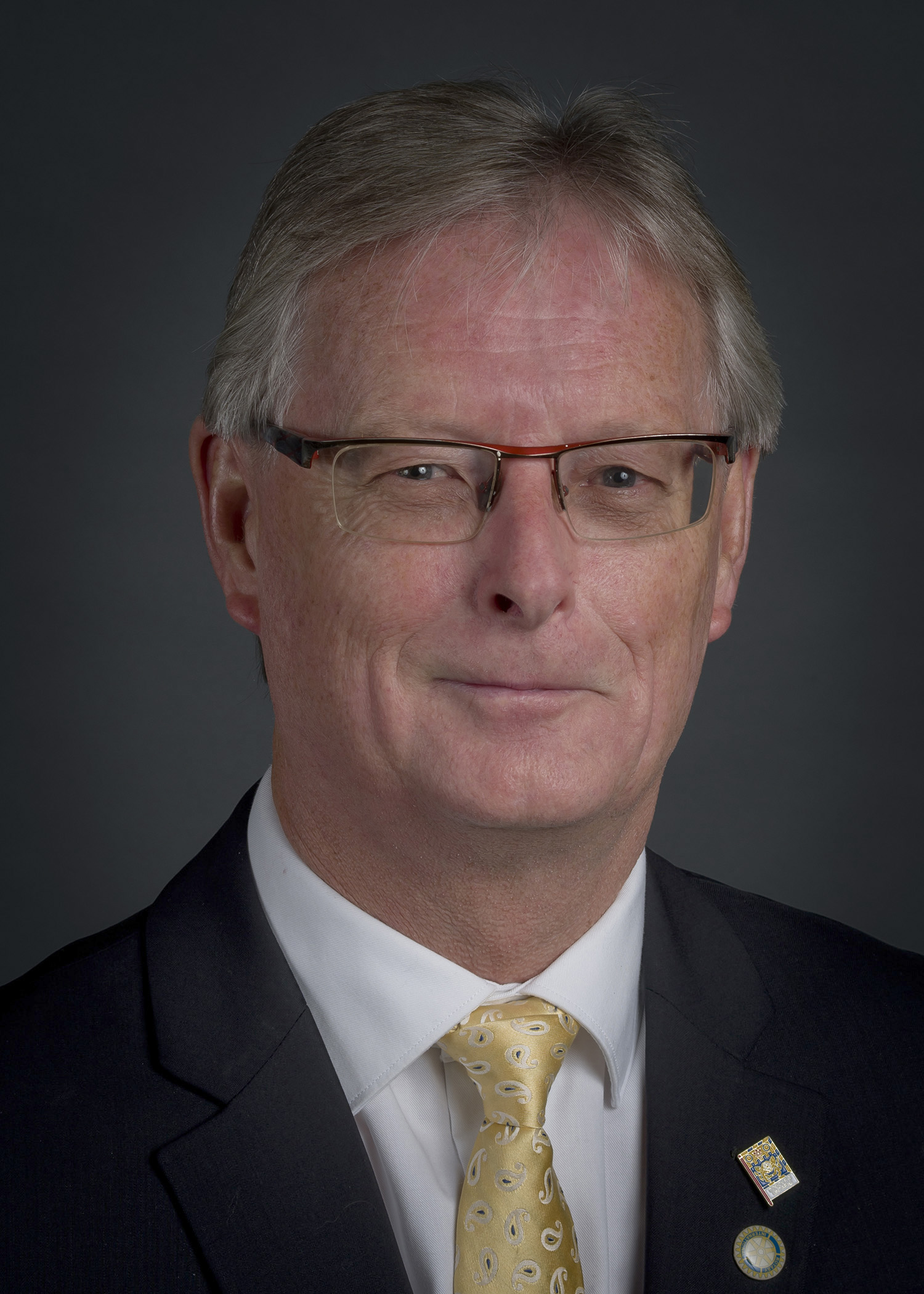 Deputy Mayor John Henderson, Coordinator of General Government Services
Email: jhenderson@cobourg.ca | Phone: 289-251-4193
Council Member Committees:

Council Striking Committee
Freedom of Information Committee
Audit Committee

Cobourg Economic Development Advisory Committee

Downtown Coalition Advisory Committee

Council and Staff Working Groups - Task Force Committeees:

General Government Services Coordinator
Budget Striking Committee
By-law Review Team
Labour Negotiations Team

Agencies, Boards and Committees with Council Appointees:

Cobourg Downtown Improvement Area Board Member
Community Physician and Recruitment & Retention Committee
Northam Industrial Park
Northumberland Learning Advisory Committee
Councillor Brian Darling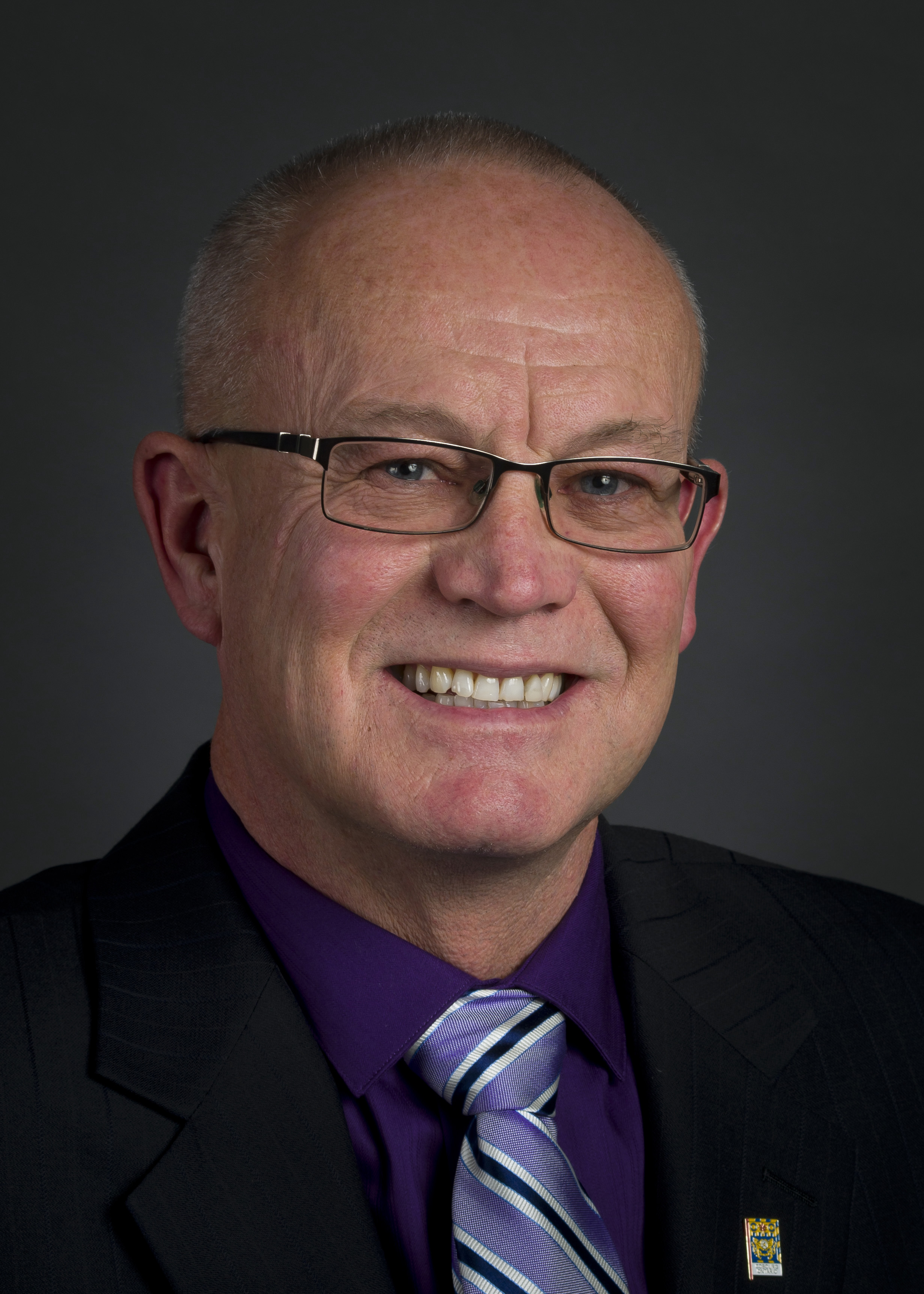 Councillor Brian Darling, Coordinator of Parks and Recreation Services
Email: bdarling@cobourg.ca | Phone: 289-251-2177
Council Member Committees:

Council Striking Committee
Audit Committee
Freedom of Information Committee

Cobourg Parks and Recreation Advisory committee

Agencies, Boards and Committees with Council Appointees:

Ganaraska Region Conservation Authority (GRCA)
Northumberland Family YMCA
Councillor Forrest Rowden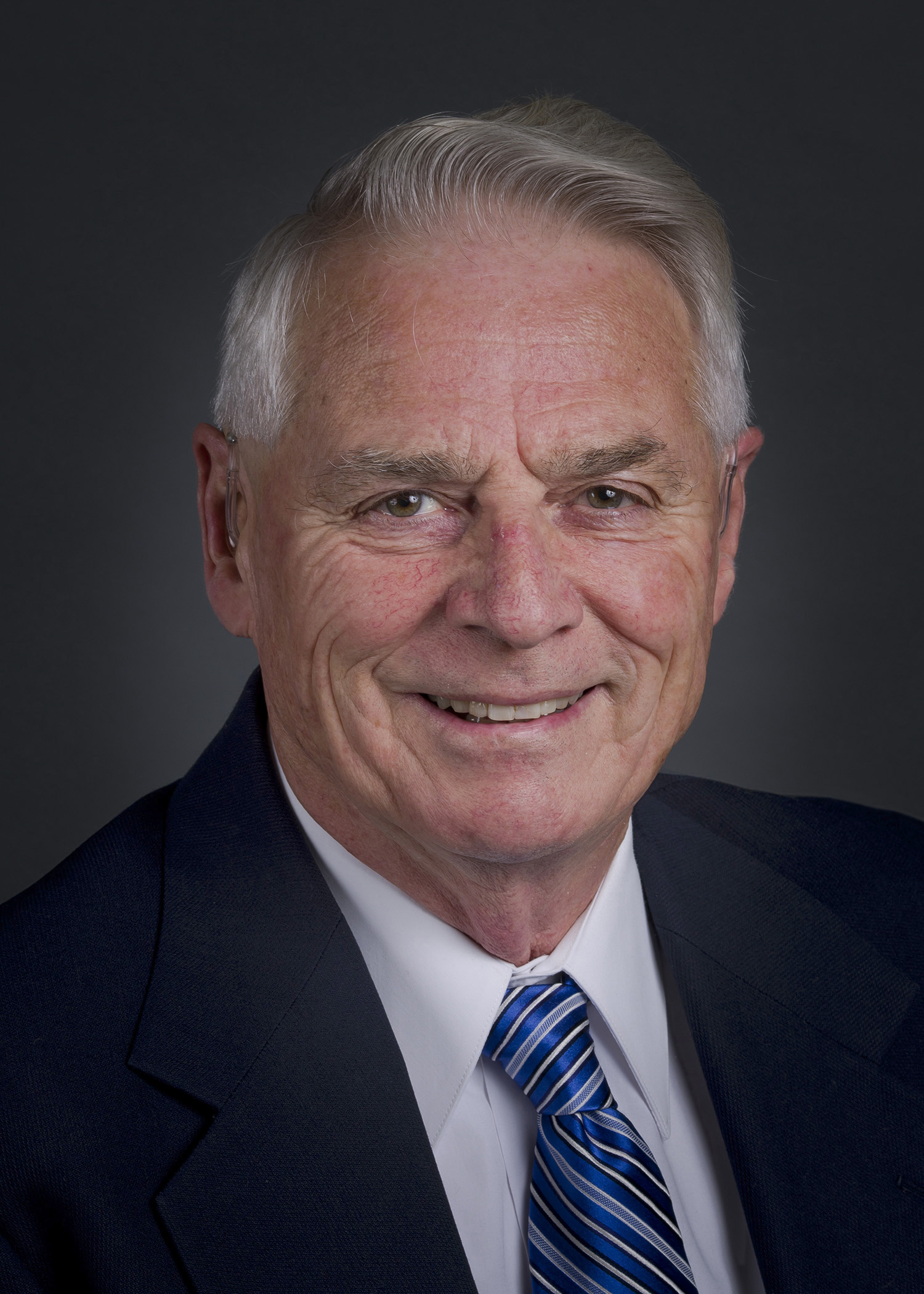 Councillor Forrest Rowden, Coordinator of Public Works Services
Email: frowden@cobourg.ca | Phone: 289-251-0536
Cobourg Environmental / Active Transportation Advisory Committee

Legislated Committees and Local Boards:

LUSI / Cobourg Water Qualify Committee

Council and Staff Working Groups - Task Force Committees:

Public Works Coordinator and Staff

Agencies, Boards and Committees with Council Appointees:

Ganaraska Region Conservation Authority (GRCA)
GRCA Source Water Protection Committee
Councillor Debra McCarthy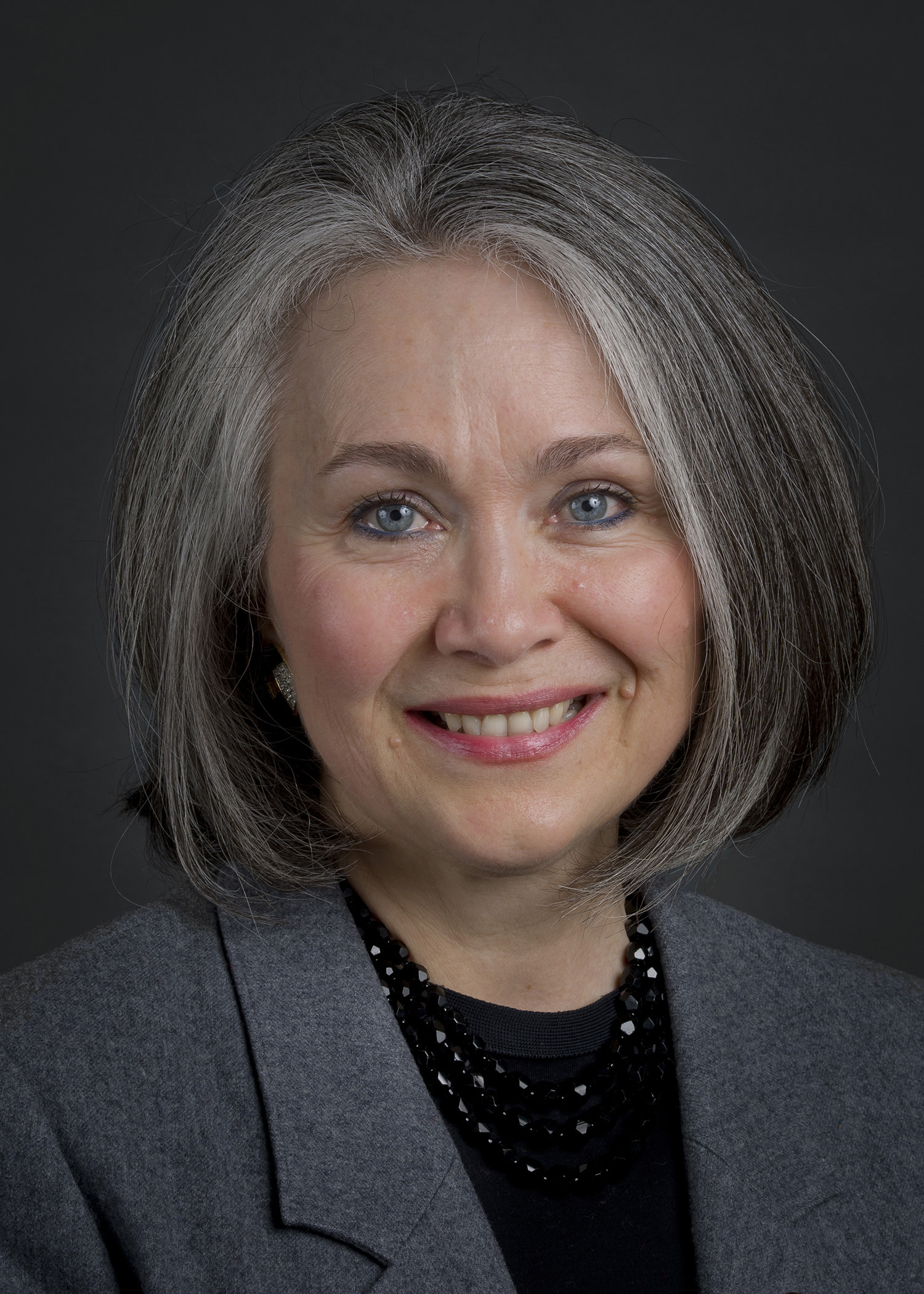 Councillor Debra McCarthy, Coordinator of Protection Services
Email: dmccarthy@cobourg.ca | Phone: 289-251-5171
Cobourg Accessibility Advisory Committee

Legislated Committees and Local Boards:

Cobourg Police Service Board

Council and Staff Working Groups - Task Force Committees:

Protection Services Coordinator and Municipal Staff
By-law Review Team Working Group

Agencies, Boards and Committees with Council Appointees:

Joint Animal Control Service Board - Municipal Animal Services
Councillor Aaron Burchat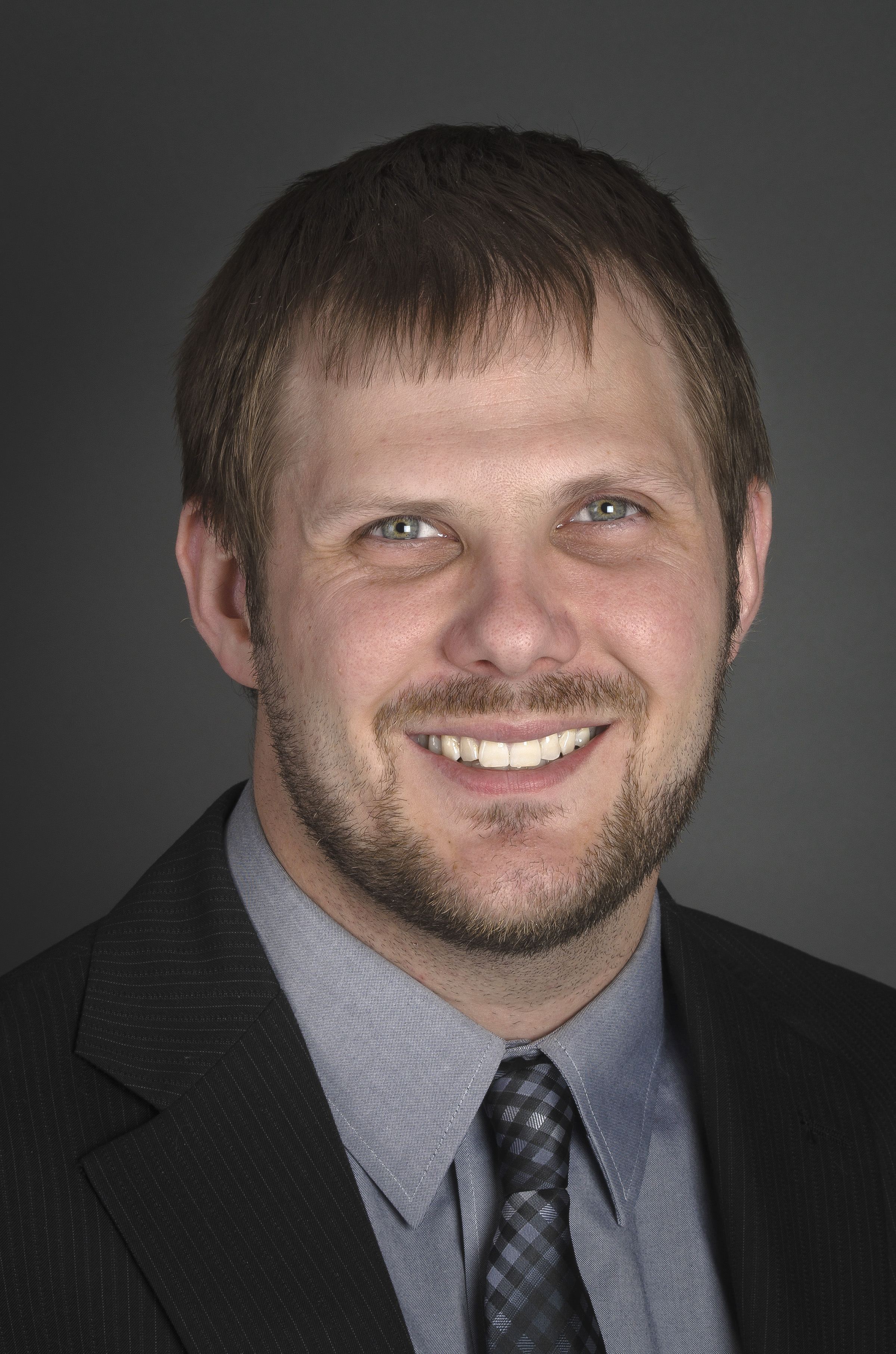 Councillor Aaron Burchat, Coordinator of Planning Services
Email: aburchat@cobourg.ca | Phone: 905-375-3535
Cobourg Planning and Sustainability Advisory Committee
Cobourg Heritage Advisory Committee

Council and Staff Working Groups - Task Force Committees:

Planning Services Coordinator and Staff
Councillor Suzanne Séguin
Councillor Suzanne Séguin, Coordinator of Community Services
Email: sseguin@cobourg.ca | Phone: 905-269-1560
150 Canada Anniversary Committee
Downtown Marketing Partnership Ad Hoc
Victoria Square Phase IV Ad Hoc Committee

Legislated Committees and Local Boards:

Cobourg Public Library Board

Agencies, Boards and Committees with Council Appointees:

Art Gallery of Northumberland Board
Cobourg Downtown Business Improvement Area Board
Cobourg Farmers' Market (Liaison)