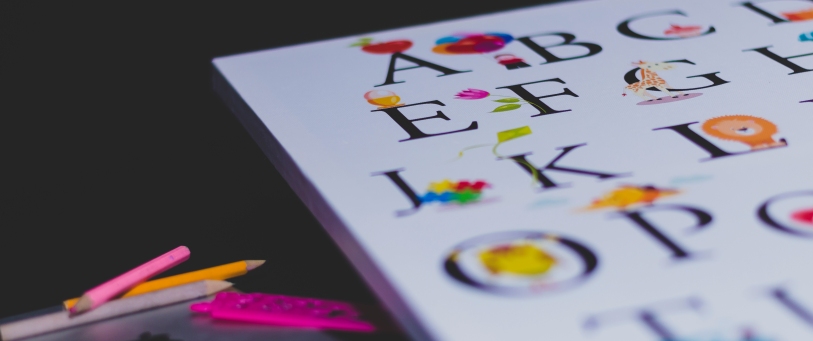 TD Summer Reading Club - Ages 4 to 12
The TD Summer Reading Club is Canada's biggest, bilingual summer reading program for kids of all ages, all interests, and all abilities. (View PDF poster)
It's free and it's easy. This year, the club celebrates Canadian authors, illustrators and stories that will allow kids to explore reading in their own way.
Come sign up to read as many books as you can over 7 weeks. When you sign up you get a FREE reading log and stickers! You can read any Library book you wish and choose to tell us about the book, draw a picture, or write about it. Each book report gives you a chance to win weekly prizes!
Ride-to-read this summer with Cobourg Transit when you join the TD Summer Reading Club. Ask for details.
Have you tried Wandoo?
This summer we have a new way for you to track your reading!
Go to our TD Summer Reading Club on Wandoo Reader - Create a login for yourself (or your children) and you are ready for adventure! (View PDF Poster)
Log the books you have read, complete challenges and receive awards!
Child and Family Programs
Our Library offers a variety of programs suitable for children and their families. Be sure to check the online calendar for dates and other upcoming programs!
Read our latest Program Guide to see the amazing programs we have lined up!
Regular Ongoing Children's Programs
Homeschooling Friends - Cobourg Library
Join us weekly on Wednesdays @ 2:30pm at our Cobourg Branch for educational programming for Homeschooling families.
The program will cover a wide variety of themes designed to encourage self-directed learning and to foster a love of reading.
Explore what the library has to offer and meet other Homeschoolers in the local community.
All Ages Welcome to this drop-in program.
September to June.
Mother Goose - Cobourg Library
Join us Thursdays @ 10:00am for this relaxed social time filled with rhymes, songs, stories and a "Cup o' Tea".
This program is for infants 0 to 24 months and a caregiver or parent.
Sessions run for 10 weeks.
Registration is required. Register online or contact the Youth Services Department 905-372-9271 ext. 6130 or email
Program begins again in January.
Family Story Time - Cobourg Library
Are you ready for some fun?
Come join our Children's Librarian, Mrs. Perry every Wednesday @ 10:30am for stories, rhymes, songs and lively activities that help promote reading readiness skills.
This is an energetic 30-minute program with a new theme each week.
What a great way to meet other families in our community.
Drop-in classes are ongoing.
For ages 0 to 5 years with a caregiver.
Every Wednesday - All year long.
Family Story Time - Bewdley Library
Join us Fridays 10:00am to 10:45am for this fun family story time.
We explore a new theme each week. We sing songs, make a craft & share a snack.
Drop-in (no registration required).
For ages 0 to 5 years with a caregiver.
September to June.
For more information on any child or youth program, contact the Youth Services Department 905-372-9271 ext. 6130 or email
Phone registration accepted for Mother Goose. Refreshments / snacks will be provided at all programs, please let us know about any food allergies
Adult care-givers are required to stay in the Library while children are attending programs.