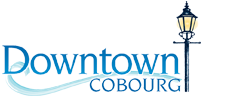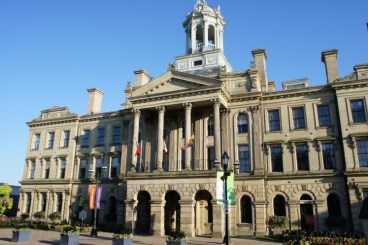 Downtown Cobourg Heritage District...
Take a stroll through historic Downtown Cobourg, and enjoy its stunning streetscape and the natural beauty of the Waterfront.
Fall/Winter Internship
We're looking for a part-time fall/winter intern to assist with event preparation and community engagement!
View posting for more details.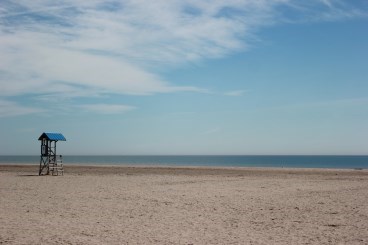 Located on the shores of Lake Ontario...
Downtown Cobourg is located just one block North of Lake Ontario and picturesque Cobourg Beach.